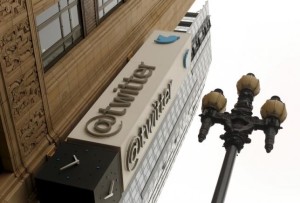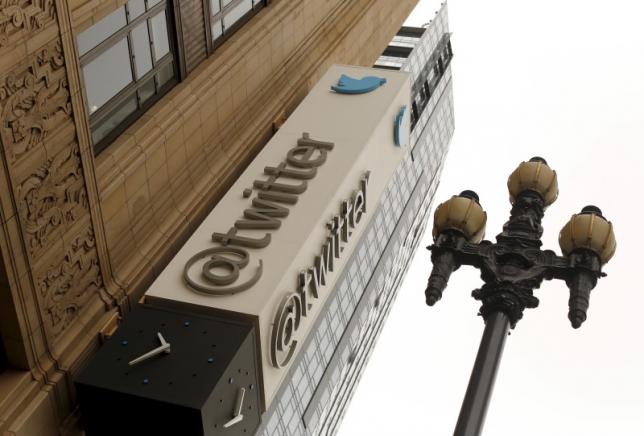 21 June 2016, USA
Looks like Twitter fancies number 140! First, 140-character limit on tweets and now videos posts up to 140 seconds. The change highlights co-founder Jack Dorsey-led Twitter's recent push into video, an area where it lags Facebook and Google's YouTube, and efforts to revive stalled user growth.
Like almost every other social network, Twitter is looking to expand its reach in video. Facebook has been doing the same, including borrowing some Twitter features like live broadcasting.
"Video is becoming increasingly central to the real-time conversations happening on Twitter," said Jack Dorsey, Twitter CEO and co-founder.
"We're investing heavily in videos and creators. We want to be the best place for creators and influencers to build an audience and make it easier for creators to make money on Twitter, and soon Vine.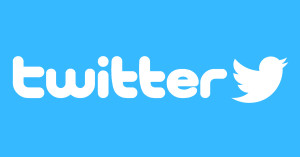 The company faces increasing competition in mobile video from Facebook Inc's Instagram and popular messaging app Snapchat. Video tweets on Twitter have increased by more than 50 percent since the beginning of 2016.
Instagram allows users to post videos as long as 60 seconds, while Facebook Live limits videos to 45 minutes. Snapchat has a limit of up to 10 seconds.
Twitter also announced that it is rolling out a special app called Twitter Engage, aimed at "influential creators". That will let them more easily monitor their audience on Twitter as well as make money from posting tweets.
Also Read-