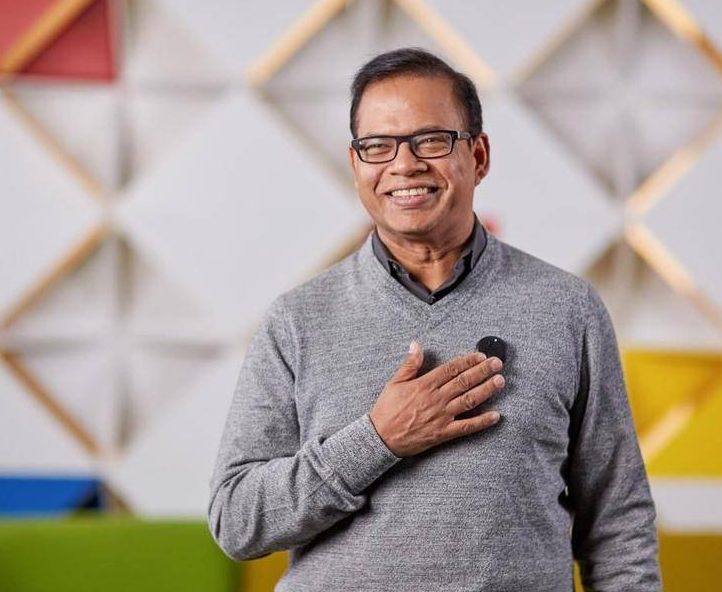 21 October 2016, India :
Amit Singhal, the former head of Google Search, has joined the board of online payments and e-commerce firm Paytm.
According to Paytm, Singhal's "strong expertise in artificial intelligence and experience in building large deeply technical teams will be extremely valuable to Paytm." At Google, Singhal was it's head of ranking team, Google Fellow and the person responsible for Google's search algorithms. He worked for 15 years at Google, before which he worked at AT&T labs researching IR and database programming.
Talking about his new role, Amit Singhal said, "I have always admired Paytm for its innovative payment products and vision for financial inclusion. I'm delighted to be joining their board. I have a lot of respect for Vijay and his team, and look forward to working with them."
Singhal has worked with Google for 15 years as the organisation's core team member. He is also a shareholder in the company since February. Source and Image- ET Bureau
Also read-
Comments
comments