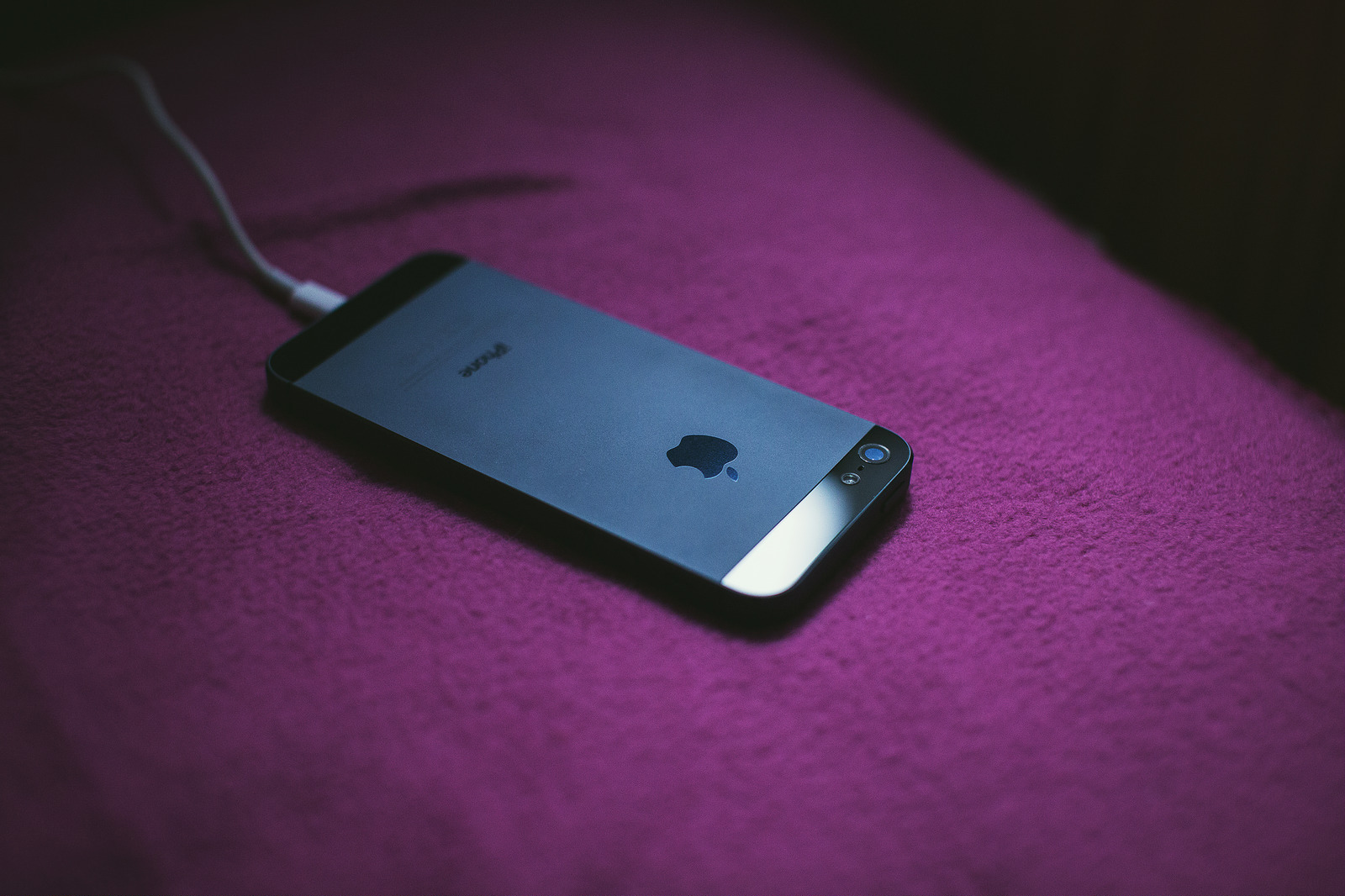 21 October 2016, USA :
Apple has filed a lawsuit claiming that 90% of iPhone chargers and other accessory products carrying its brand and sold directly by Amazon.com were fake.
The tech giant is suing Mobile Star, a New Jersey company it says is the source of the products. The Cupertino-based company claims to have bought a number of chargers from Mobile Star LLC to conduct routine safety tests.
Despite being listed on Amazon as genuine Apple products, Apple engineers said they were poorly constructed, with inferior or missing components, flawed design, and inadequate electrical insulation reported Express.
Amazon responded to 9to5mac, stating that the company 'has zero tolerance for the sale of counterfeits on our site. We work closely with manufacturers and brands, and pursue wrongdoers aggressively.'
Mobile Star, however, would not tell Apple the name its own supplier and even directly sold fake cables to Apple after being contacted by the company about the issue, Apple alleges. Read the lawsuit here. (Source- 9to5mac/ Image- Flikr)
Also read-