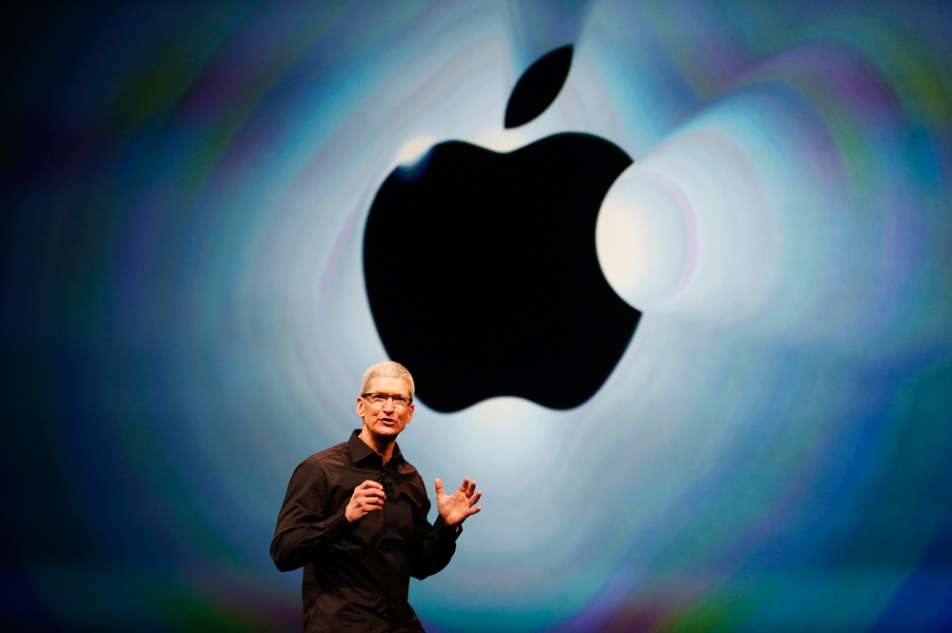 22 September 2016, USA :
Looks like Apple is keen on spending few bucks and buying startups. According to report from techcrunch, Apple has acquired an India/US-based machine learning team, Tuplejump.
The terms of the deal were not disclosed. Apple also be buying luxury car maker McLaren.
Tuplejump is a smartly integrated and passionately crafted platform to speed up the development and ease the operations for modern big data solutions.
The startup is the Data Engineering Platform that unifies and optimizes workflows for engineers, analysts and data scientists by bringing in a fresh experience to data processing and reporting.
With a modern visualization framework built on the latest technologies with great flexibility in sharing and embedding. Tuplejump is designed to scale transparently from a desktop to large data crunching clusters.
Also read-