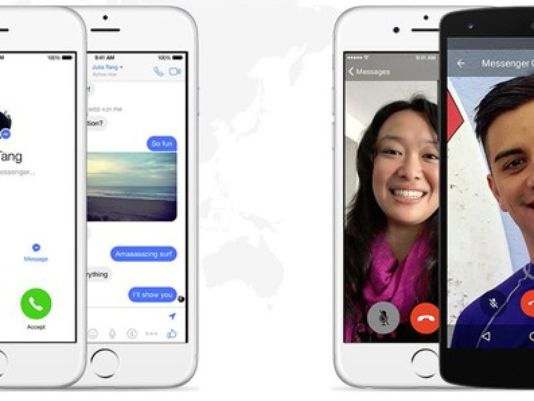 22 September 2016, USA :
Facebook announced Thursday it is rolling out polling and money prompt features to its popular messaging app, new features that are part of Messenger's drive to become a central online hub for people's daily activities and interactions USA Today reported.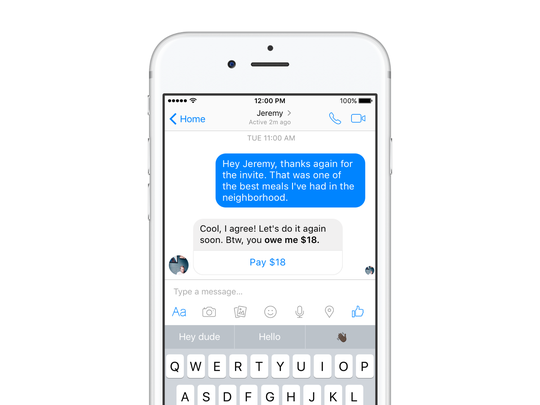 Facebook is testing a new feature on its Messenger app starting today that'll use machine learning to prompt you to pay back your friends. It relies on a new service called "chat assist" that recognizes certain words and the actions they reference when they come up in conversation. If you type "IOU" into Messenger, for instance, chat assist will drop a link asking if you want to pay whatever amount you owe. Facebook says the service is automated and optional.
Chat assist follows the launching of Facebook's Messenger payment service earlier this year and the creation of Facebook's personal assistant M last year as per reported by the Verge.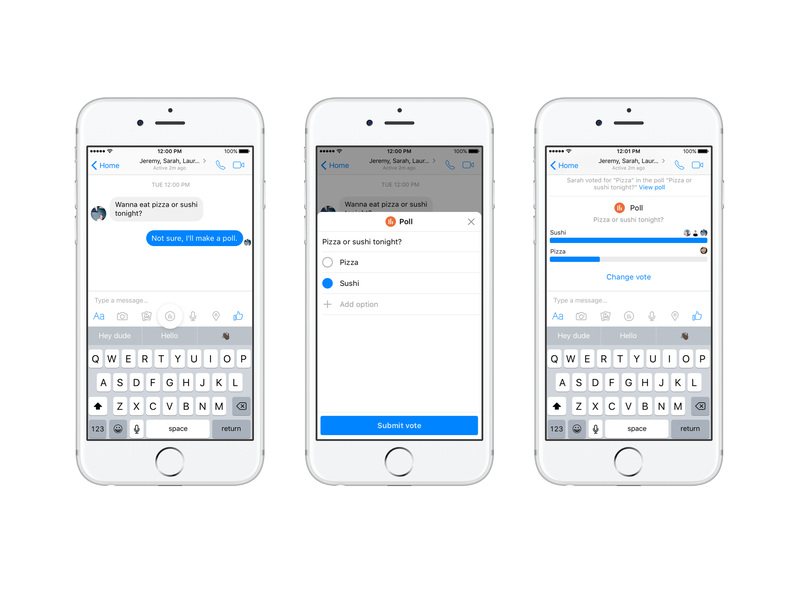 Both features are easily accessible. With polls, you simply tap the new polling icon inside a Messenger chat window. Polls in Facebook Messenger eliminate the need to have drawn out conversations and debates with your mates. You can now offer them a poll with multiple options inside the group chat itself so all of the participants can vote and choose the option that suits everyone. Source- USA Today
Also read-