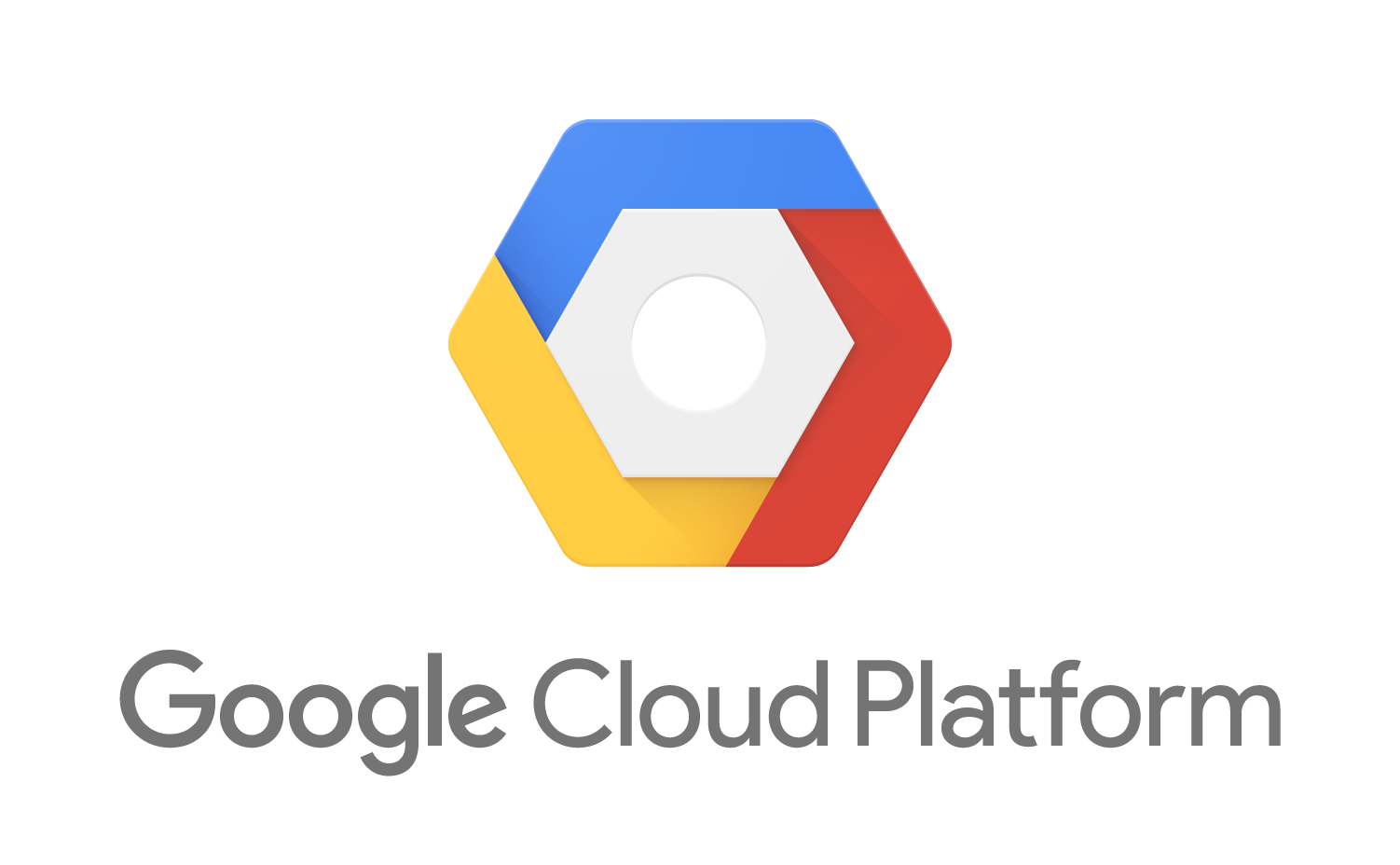 22 November 2016, USA :
Google announced that it has acquired QwikLabs for an undisclosed amount. QwikLabs is a hands-on lab learning environments for leading cloud platforms and infrastructure software vendors.
Jason Martin, Director, Professional Services Google Cloud said, "With Qwiklabs, we're closing the IP skills gap in the cloud. More than half a million users have collectively spent over 5 million hours learning how to successfully deploy and manage multiple cloud technologies through the Qwiklabs platform. We're focused on offering the most comprehensive, efficient, and fun way to train and onboard people across all our products on Google Cloud, including Google Cloud Platform and G Suite."
He further added, "We want to help businesses get the most out of their cloud investment and, with Qwiklabs, we'll give users a place to learn and expand their cloud skills to deliver more innovation, more features and more efficiency for their customers."
Qwiklab, a live hands-on learning environment along with a set of instructions to walk you through a real-world scenario based use-case. In a Lab you will have access to the actual environment you want to learn about, not a simulation or demo environment. Labs may be accessed through a standard browser anywhere there is Internet access.
Also read-
Comments
comments