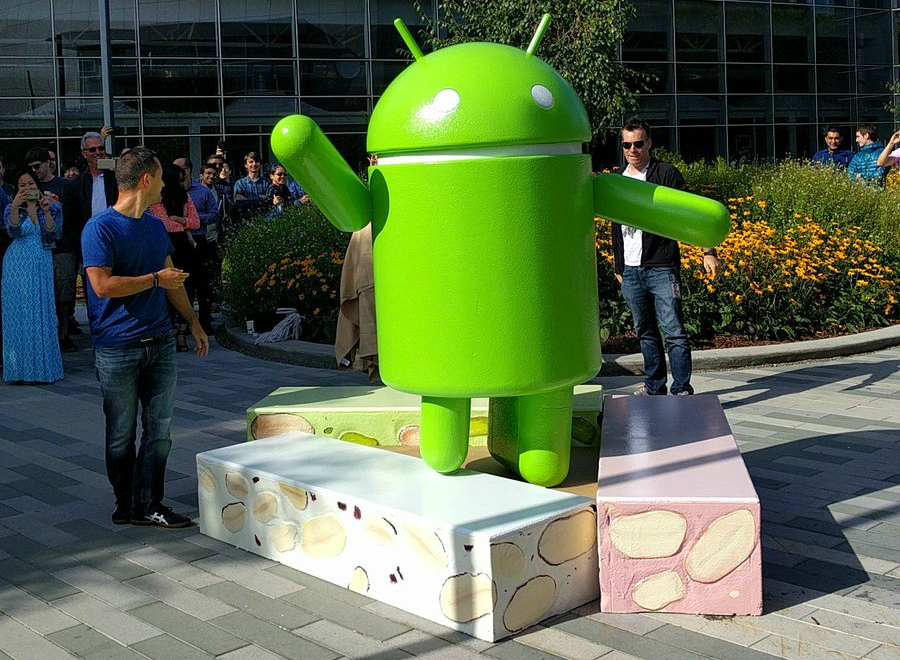 NEW DELHI: Google announced today that the company has rolled out Android Nougat to its Nexus devices.  This marks the seventh version of Android OS. The update has been rolled out today and will reach the devices in next few weeks.
The devices – Nexus 6, Nexus 5X, Nexus 6P, Nexus 9, Nexus Player, Pixel C and General Mobile 4G (Android One) will start receiving  an over the air software update. However, there was no information related to Nexus 5 if the device is getting an update.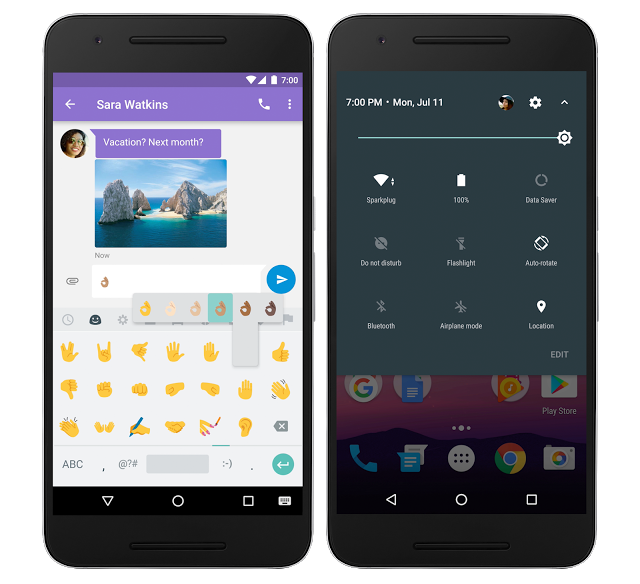 The new Android comes with more personalised settings such as quick setting controls in which easy access to things like bluetooth, WiFi and the all-important flashlight and multi-locale support wherein the apps can tailor their content based on local settings. For example, if someone speaks multiple languages, then search engines can show results in each of those languages. With the new android OS, the user can actually control what tiles go where, and move 'em around to fit ones needs. Android Nougat has also included 75 new emoji's adding to the existing 1500 emoji's.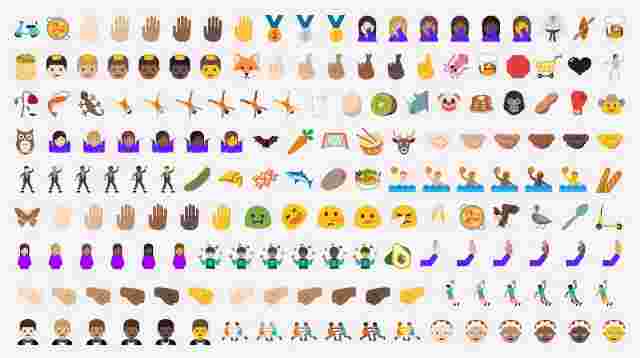 Further updates in the new OS includes Multi-window which permits users to run two apps side-by-side. The windows are resizable, too, by simply dragging the divider, Direct Reply that allows users to reply directly to notifications without having to open any app. Quick Switch wherein the Switch between your two most recently used apps by simply double tapping the Overview button.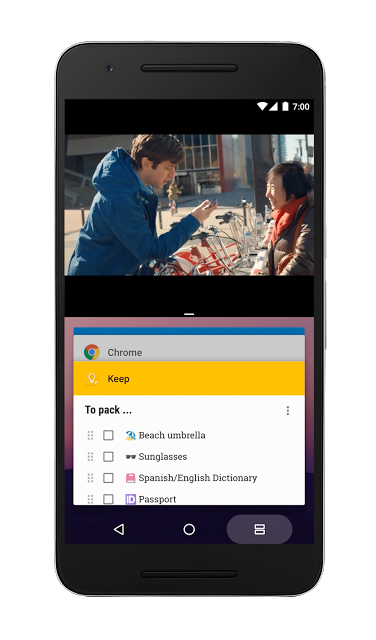 Related to the security, Android Nougat is built with powerful layers of security and encryption that helps in data private and secure. Also, Google has added new features like Seamless updates, File-based encryption and Direct Boot for the new devices coming this fall.
With the release of Android Marshmallow last year, Google has been making the battery smarter. Android Nougat comes with a Doze feature and the users can also drop into lower power usage when it's getting jostled around in your pocket or bag while on the move.
Commenting about the development, Vice President of Product Management, Android & Google Play – Sameer Samat said, "Android 7.0 Nougat is by far the sweetest release yet. Google has taken a different approach to build and launch Nougat which was announced earlier this year. For starters, we invited developers to take a sneak peek at Android N back in March, so they could bring their apps to the new platform earlier."
"Android Nougat reflects input from thousands of fans and developers all over the world. There are over 250 major features in Android Nougat," added Sameer.