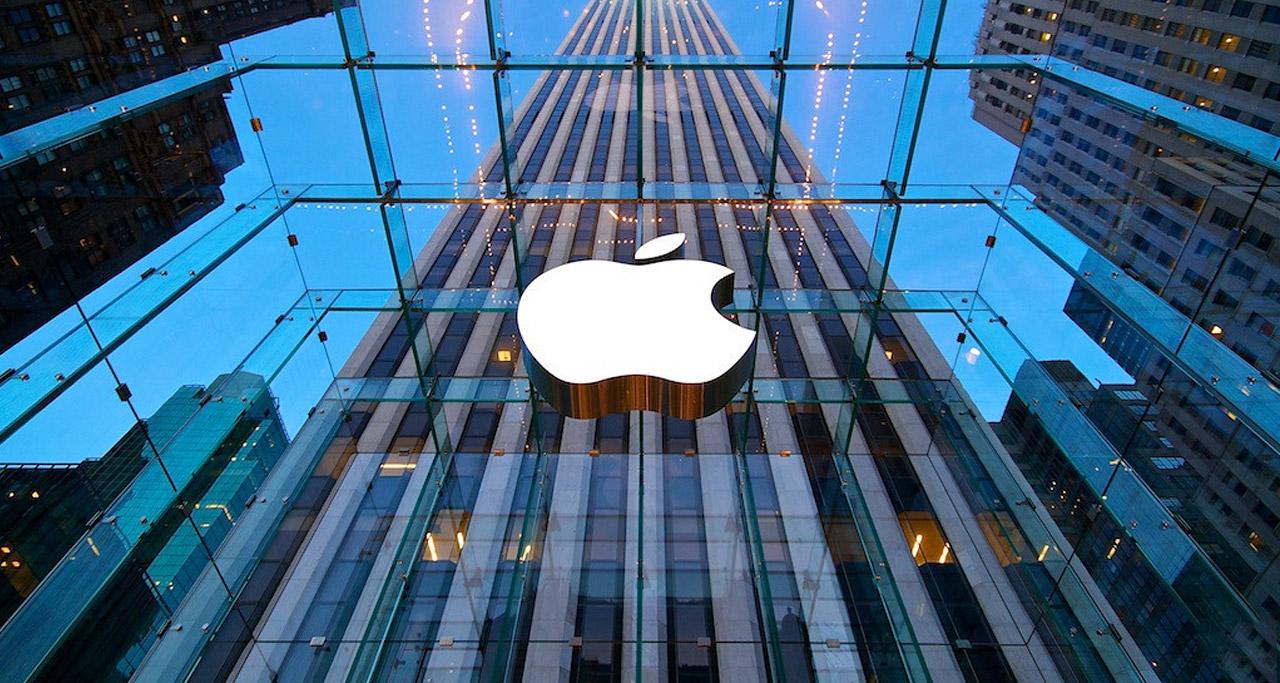 23 August 2016, USA :
Apple confirmed press reports that it has bought startup Gliimpse, which uses machine learning as part of its formula for in letting people securing manage and share personal medical information.
Silicon Valley-based Gliimpse was started in 2013 by two Indian-origin entrepreneurs Anil Sethi and Karthik Hariharan. The acquisition happened earlier this year, but Apple has been characteristically quiet about it. The company has now confirmed the purchase, saying: "Apple buys smaller technology companies from time to time, and we generally do not discuss our purpose or plans."
Gliimpse offers a unique platform allowing users to compile medical and health data from different sources, and share as needed with third parties, including doctors.
"We've built a magical machine," Gliimpse said on its website.
"It takes incomprehensible electronic medical records and turns them into understandable, standardized, coded elements and terminology that both humans and machines can easily understand and use." Apple has introduced features and software platforms for its mobile devices to be tools for people to manage and improve fitness and health.
It's hard to tell how Apple will use the technology—in previous cases, the technology it has acquired from another company often ends up looking very different when it finally makes it into a product. Source- ToI
Also read-