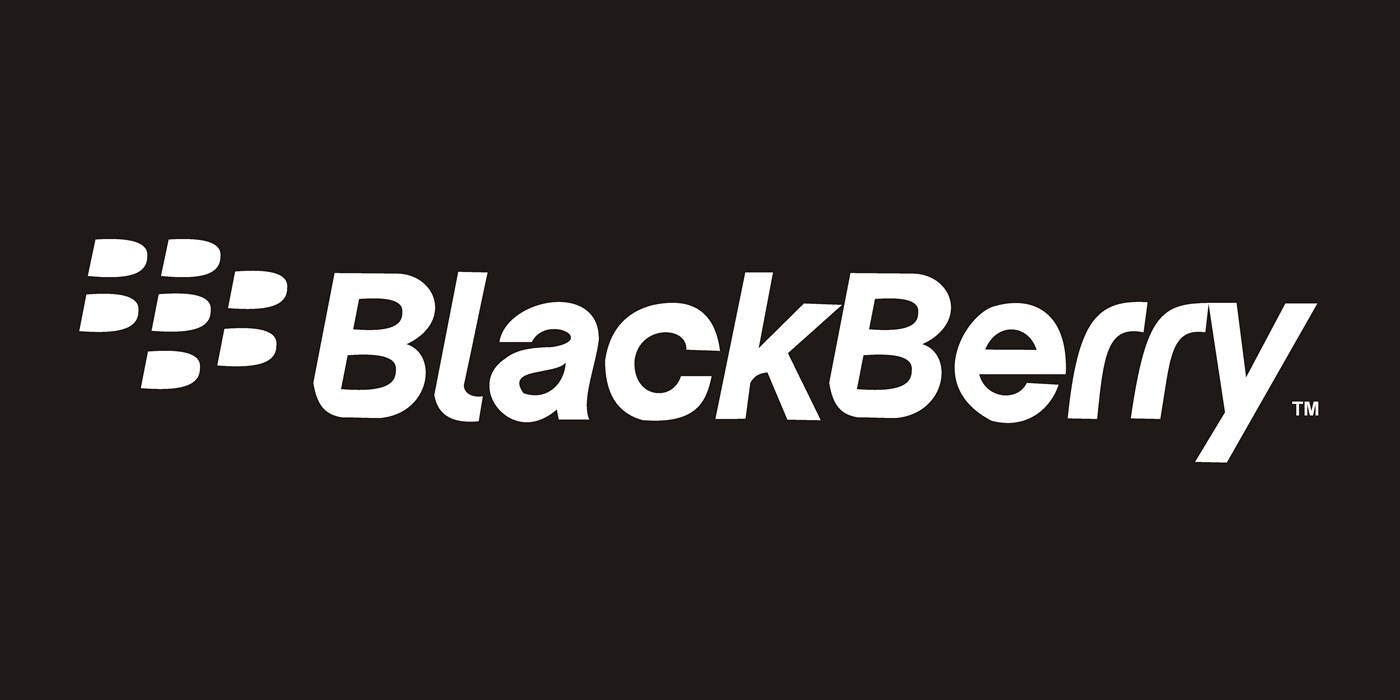 23 August 2016, USA :
BlackBerry is said to have sued Blu Products over alleged patent infringement. It says the infringements are related to 2G, 3G and LTE communications standards.
BlackBerry alleged that Blu is using the technology in smartphones, mobile phones, and tablets, but is refusing to pay fees.
In a complaint filed in Miami yesterday, BlackBerry noted that it offered Blu a license on fair terms.
Filed in the U.S. District Court in the Southern District of Florida, the two complaints allege that Blu, known for selling relatively affordable unlocked phones, infringed on 15 of BlackBerry's patents.
The patent infringement in question revolve around processors, power management, mobile communication, and more. Because of the infringements, BlackBerry alleges, Blu "earned substantial revenue selling 2G, 3G, and LTE-compliant products that use BlackBerry's technology."
"Despite efforts by BlackBerry to negotiate, Blu has persisted in importing, selling, and offering for sale a substantial volume of standard-compliant products that use BlackBerry's SEP technology without a license," reads one of the complaints.
Also read-