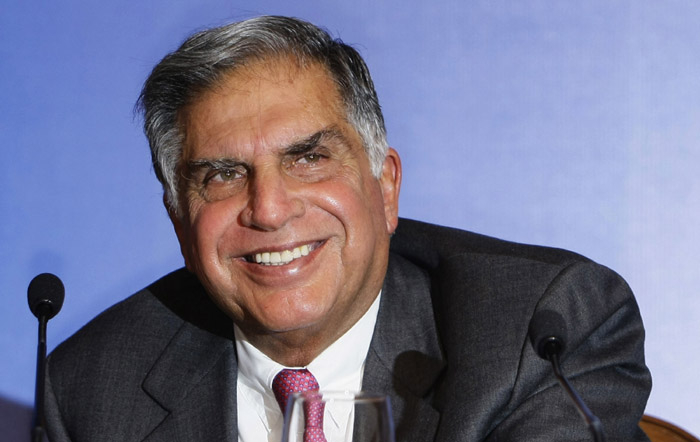 23 August 2016, India :
Ratan Tata recently launched his own venture capital firm RNT Capital Advisers — with around $300 million capital in bank to start operations. The fund is now all set to invest in a couple Indian, Southeast Asian as well as US-based startups.
This comes at a time when traditional venture capitals and other deep-pocketed investors have become chary about the Indian tech ecosystem as the funding environment has sobered perceptibly over the past six months.
RNT Capital Advisers is headquartered jointly in Mumbai and Singapore, and will most probably be investing $10-15 million funds in tech businesses.
The core team of this fund includes Singapore-based Mathias Imbach, Tim Recker (MD, Private Equity and Real Assets at University of California Regents) and Mayank Singhal (former associate director at Singapore investment firm Temasek Holdings' Indian unit).
It was in February 2016 that Ratan Tata's investment firm, RNT Associates, had partnered with the University of California (UC Investments) in a bid to jointly fund Indian start-ups over the next 10 years.
"The financing round at InMobi is still to finalise but the other three investments are likely to close soon," a source said on the condition of anonymity .
Qikpod's founder Gururaj, who heads Nasscom's product council, roped in a set of financial and strategic investors last year, including the Taiwanese manufacturer of Apple iPhones, Foxconn, Silicon Valley venture fund Accel Partners, Flipkart and Delhivery .These investors had put $9 million into Qikpod, which is setting up a network of fully automated, self-serve lockers in residential complexes, office compounds, cafes and grocery stores across the country.
Also read-