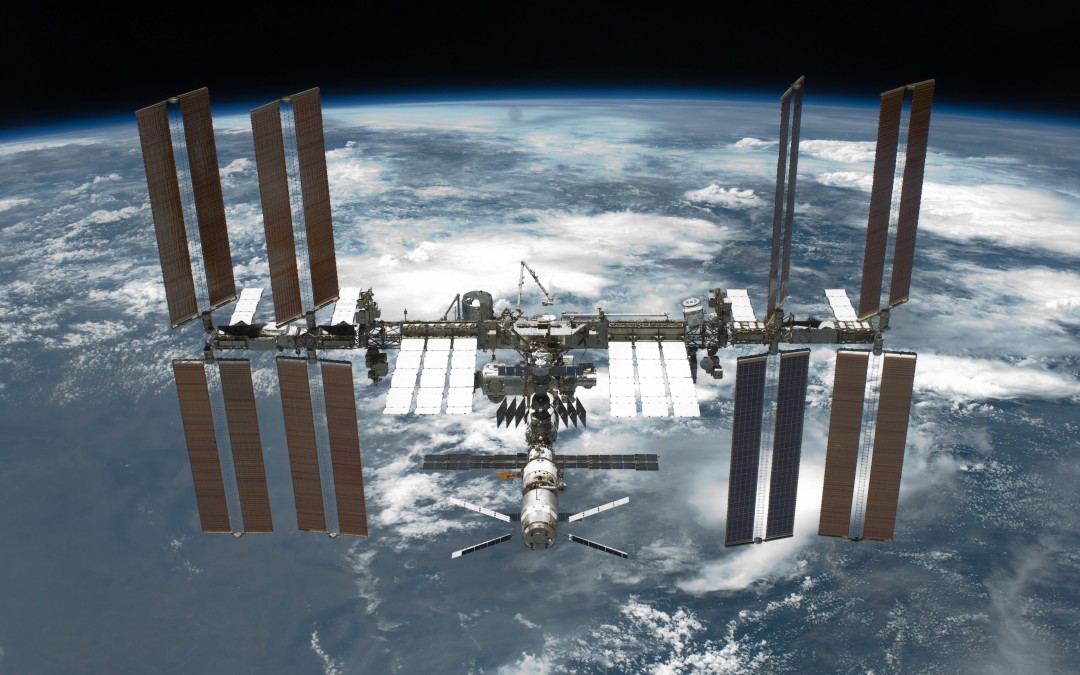 23 August 2016, USA :
NASA is planning to hand over the control of the International Space Station (ISS) to a commercial company around the mid 2020s, the US space agency has said. "NASA's trying to develop economic development in low-earth orbit," said Bill Hill, NASA Deputy Associate Administrator for Exploration Systems Development.
The agency did not reveal any further details about the possible ISS handover, not even specifying any potential "buyers". Moreover, as the station is jointly managed by international partners, it is unclear how will they react to this proposition. The space station could be transferred to a commercial company as a whole or it could end in handing over only NASA's part – this issue also needs to be determined.
"Ultimately, our desire is to hand the space station over to either a commercial entity or some other commercial capability so that research can continue in low-Earth orbit," said Hill, speaking on a panel of NASA staff assembled to discuss the upcoming Mars mission.
The statement came just before astronauts aboard the station were preparing to install a new docking adaptor to the station. Hill's timeline coincides with the Obama administration's plans to wind down the United States' commitment to the station as it ages. The station's operational life has been extended until 2024.
The International Space Station was originally designed to through September 2020, with Boeing's as its prime contractor, with a five-year and $1.2billion deal. However, Boeing is still studying whether it will be feasible it to extend station's functional life beyond 2028.
Also read-
Comments
comments