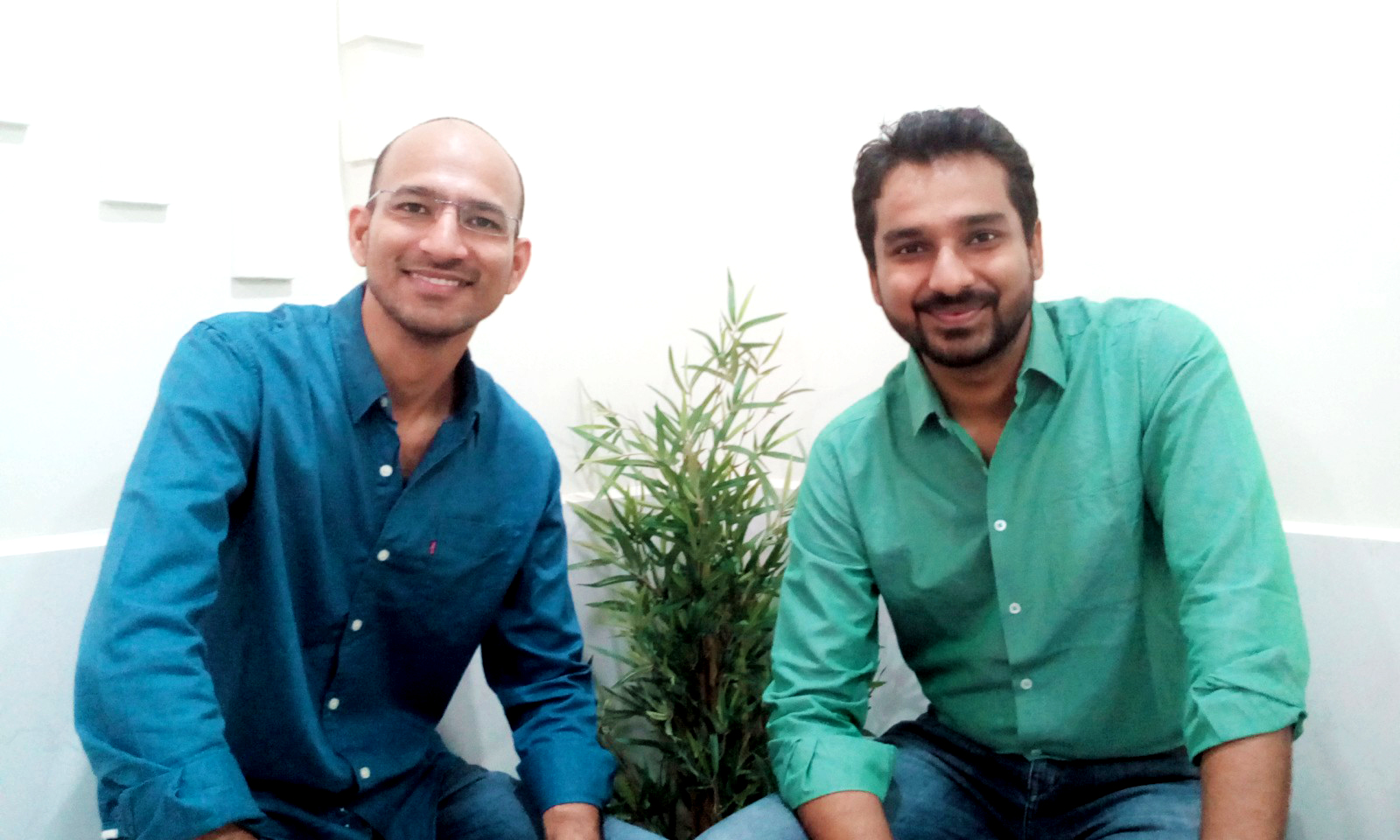 23 November 2016, India :
InfiSecure, a real-time bot detection and protection platform, has announced today that it has raised $600,000 in seed funding from IDG Ventures and Axilor Ventures.
The growing bot traffic on the Internet has been a serious concern to online businesses and has resulted in significant losses in the last few years.
Launched in March 2016, InfiSecure is a robust bot protection platform that sanitizes a website's traffic and improves business metrics using a 24×7 active SaaS solution. The company is already protecting several global online businesses from scraping, bot abuse, fake traffic fraud, content theft, form spam and other online frauds that are caused by bots. InfiSecure gives businesses insights about their bot traffic and eliminates bad, unwanted or suspicious behavior in real-time.
Abhilash Pandey, an IIM-Calcutta alumnus and Founder at InfiSecure said, "There cannot be a more relevant time for InfiSecure's bot protection platform than now, when bots constitute more than half of the global internet traffic. With evolving technologies, bot frauds have reached new heights, negatively impacting every online business in more ways than ever before.With InfiSecure, we help businesses keep their websites secured so that they can focus on their core businesses."
"Bot protection is an emerging space and we believe has a large global market potential. We are very impressed with InfiSecure team and are happy to partner with them in this journey", said Venkatesh Peddi, Executive Director, IDG Ventures India
Mr Ganapathy Venugopal, Co-founder and CEO of Axilor, added – "The demand for cyber security solutions is on the rise among online businesses to protect them from growing bot traffic. The InfiSecure team is well placed to solve this problem."
With the funds raised, the company plans to invest more on research and global business development. There will be a strong focus on technology innovation to cover more aspects of website protection.
Also read-
Comments
comments