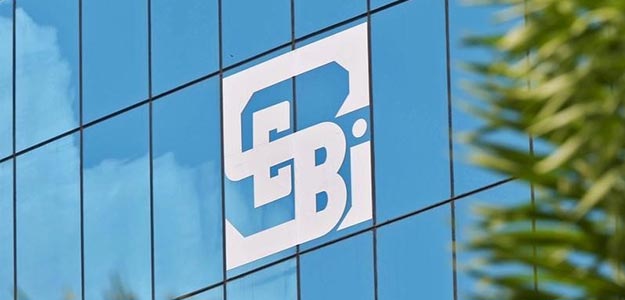 24 Jun. 16, MUMBAI: VC Firm JSW Ventures which is the parent company of JSW Group received approval from SEBI, for investing Rs. 100 crore on early stage start-ups.
JSW Ventures is planning to focus on start-ups for industries like education, healthcare, financial services, SaaS and enterprise software.
The company is initially planning to invest a capital of Rs. 100 crore on start-ups by next three years.
According to sources and reports by Mint, Parth Jindal, son of group chairman Sajjan Jindal, who shall be supervising the capital said, "As an early-stage fund, we will not only provide capital but will remain strong partners of our investee companies as they grow."
"We look at the team, product-market fit, scalability and technology innovation while assessing companies. Companies in e-commerce, education, healthcare, fintech, SaaS and enterprise software which provide differentiated products or service offerings are of interest to us. We typically like to lead investment rounds and work with founders helping them discover and solve business critical problems" said Gaurav Sachdeva who is appointed as Managing Partner, as per ET reports.