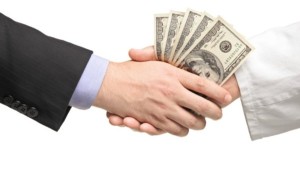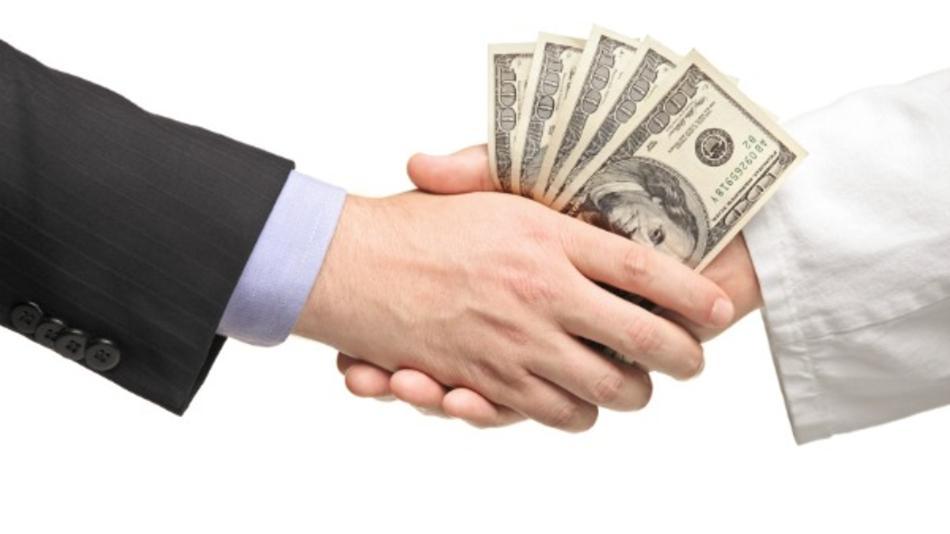 June 24, 2016:  Rise India, a Gurgaon-based education and skill development firm in order to establish its presence in the online tuition market has acquired a majority stake in tutor aggregator Padhopadhao.com.
The acquisition is believed to be 60 % and will help the portal expand operations to cities such as Mumbai, Jaipur, Chennai, Chandigarh, Bangalore and Hyderabad.
Incepted in 2012 by Hemant Garg and Akhilesh Kumar, the startup is conceptualized to help students get tutors, researchers and scholars. It provides teachers for Olympiads, IIT-JEE, Medical-PMT and other competitive exams. It offers students a lead-based subscription plan and charges accordingly.
The firm boasts of 48,000 registered tutors covering Delhi-NCR, and has served more than 60,000 students.Padhaopdhao.com will lead by Garg and Kumar.
Padhaodhao.com being the fourth acquisition of the three-year-old firm, Rise India had earlier said it plans to invest Rs 35 crore in education startups. In 2012, it had acquired training firm ICFE for Rs 10 crore. It also has a joint venture with Coimbatore-based RVS Group, and holds a minority stake in Delhi-based English training firm Visionet.
The edtech segment has garnered a lot of investor interest.
Unacademy had mobilised $500,000 from Blume Ventures, earlier this March.
Even Think and Learn Pvt Ltd, which operates ed-tech startup Byju's, had raised $75 million from Sequoia and Belgian investment firm Sofina.
Also Read:  Edtech Startup Qonfuse Raises Seed Funding
EdTech Start-Up Cuemath Raises $4 Million From Its Investors
Comments
comments