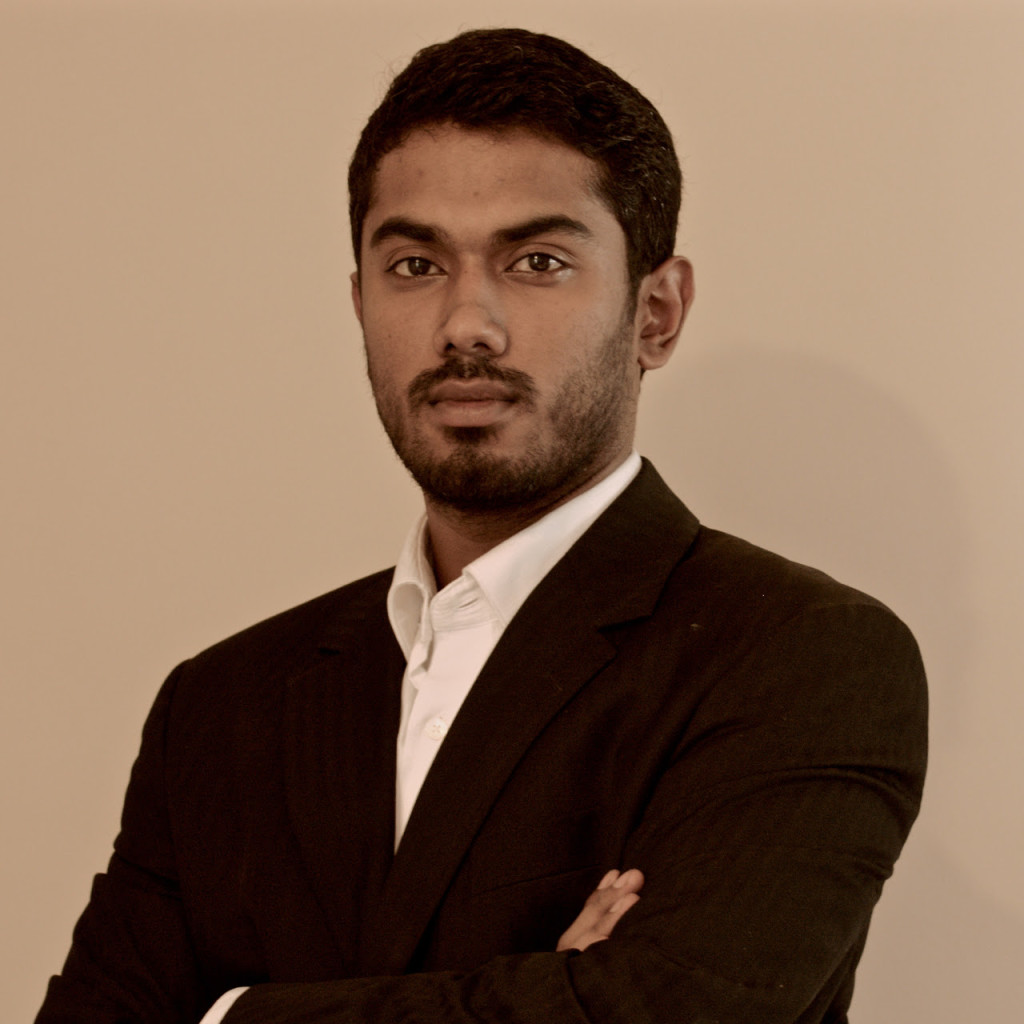 25 May 2016, BENGALURU: In-game native advertising platform, GreedyGame ropes in former InMobi's Director of Operations, Samuel John. John will now Head the operations at GreedyGame.
GreedyGame was founded in 2013. The company solves the unique problem of branding on the mobile medium with its proprietary native advertising platform.
Commenting on Joining GreedyGame, John said, "Native advertising is undoubtedly the future of mobile advertising and GreedyGame is pioneering in this business of meaningful user friendly ad experiences. I'm thrilled to be joining the GreedyGame family as we work towards bringing a global revolution in the way brands reach customers and the way users perceive these brands and their messages".
Speaking of John's appointment, Arpit Jain, CEO of GreedyGame said: "Sam joins us at a great time in our journey. We are at a stage where we've started focusing more on building processes that help scale our product to different publishers and advertisers across geographies. He comes in with very good experience in this domain and we are really excited to have him on board."
John holds Bachelor degree in Business Management in Marketing specialization St. Joseph's College of Commerce. Prior to InMobi John has experience working with Google as AdWords Representative.
Also Read: Snapdeal Chief Product Officer Anand Chandrasekaran Exits
Comments
comments