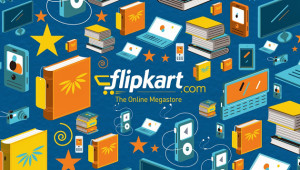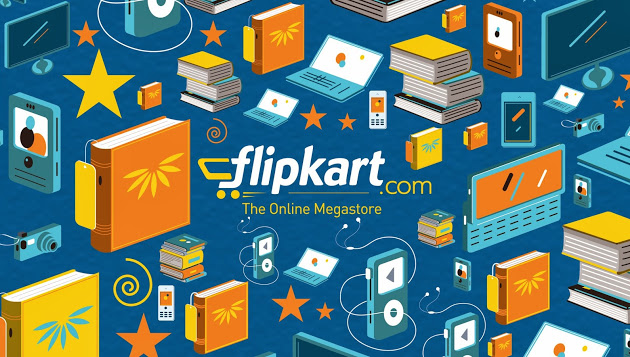 May 25, 2016: Flipkart, India's largest e-commerce firm has deferred by six months the joining date for graduates of the Indian Institutes of Management (IIMs) to whom it made job offers, as the company looks to cut costs amid a funding crunch.
With IIMs being considered the most important recruiting ground for companies, the move may hurt Flipkart's brand image as an employer during campus hiring in the years to come.
Reports earlier this month states that Flipkart, which had been struggling to raise fresh funds, has slashed hiring along with spending on discounts and marketing. Apart from hiring a few senior leaders, Flipkart has reduced hiring to a trickle over the past two months in order to save cost.
An email from the office of IIM-Ahmedabad's chairperson to Flipkart co-founder Binny Bansal and human resources head Nitin Sethi said the delay in joining dates could impact the relationship between B-schools and Flipkart. The e-commerce firm had made 17 job offers at IIM-Ahmedabad.
He also demanded that Flipkart give a written commitment that these students will be absorbed by December. The B-school also requested that either the period of deferment be lowered or the compensation for deferment be increased.
The Letter addded, "While we understand that restructuring calls for tough decisions in an organization, the matter of campus hiring could have been handled much better, with campuses forewarned well in advance and engaged as partners in this decision-making. Rude shocks due to unilateral decision-making does little to help strengthen relationships with the campus."
The delay is largely due to a corporate restructuring that the company is currently undergoing.
Flipkart in a statement said, "We have re-designed our campus program in order to align that with our new business focus and provide meaningful opportunities to our campus hires. As part of this re-design, we are looking at a decentralized program that takes into account specific business needs as per the business unit. As part of the redesign process, we will be postponing the joining of the new recruits by a few months. This postponement was necessitated by the fact that Flipkart is undergoing an organization redesign that involves creation of new units in some cases and integration of a few units."
"Instead of June 2016, the new recruits will now be part of the improved campus program in December 2016. Flipkart will also be paying an additional joining bonus of Rs.1.5 lakh to all campus recruits."
The IIM-Ahmedabad spokesperson could not be immediately reached for a comment.
Flipkart's workforce expanded to more than 35,000 people by December from roughly 14,000 people 12-18 months ago. More than half of these people work in the company's logistics business eKart, delivering products to customers across India; the company is expected to reduce the workforce at eKart, too.
Also Read: Flipkart Rejigs Campus Hiring Process As Part Of Organization Revamp
Flipkart Has Reorganized Top Deck To Boost Mobile Sales