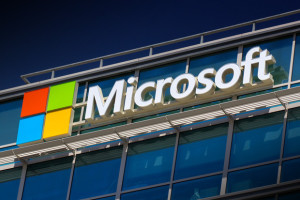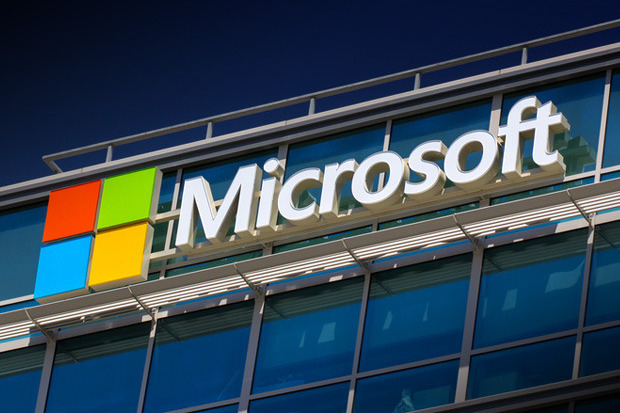 25 May 2016, USA :
Microsoft has scaled back its Lumia line, sold off its feature-phone division and fired thousands of employees over the last two years. And this morning, it's been revealed that more employees are to lose their jobs, most of which will go in Finland as Microsoft ends local phone design and manufacturing.
The news is the latest in a long line of setbacks to emerge from Microsoft's doomed $8 billion Nokia acquisition.
Three months after the deal was closed back in April 2014, Microsoft CEO Satya Nadella revealed that the company would be cutting up to 18,000 jobs, almost three-quarters of which belonged to former Nokia staff.
A year later, in July 2015, Microsoft announced a major restructuring plan for its mobile business, with up to 7,800 job cuts. This happened as it was also writing off the $7.6 billion it paid to acquire Nokia's phone division.
These layoffs are apparently part of the final steps in the two year saga of the Microsoft acquisition of Nokia and its utter and complete failure as a business move.
CEO said, "We are focusing our phone efforts where we have differentiation — with enterprises that value security, manageability and our Continuum capability, and consumers who value the same."
"We will continue to innovate across devices and on our cloud services across all mobile platforms," he added.
As a result of these layoffs, Microsoft said it will "record an impairment and restructuring charge" of around $950 million, $200 million of which will go toward severance pay. The company anticipates that most of these redundancies will be resolved by the end of 2016, with the full and final toll to be realized by July 2017.
Also Read : Microsoft Opens Wallet To Extend Internet In Remote Areas