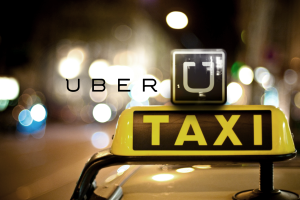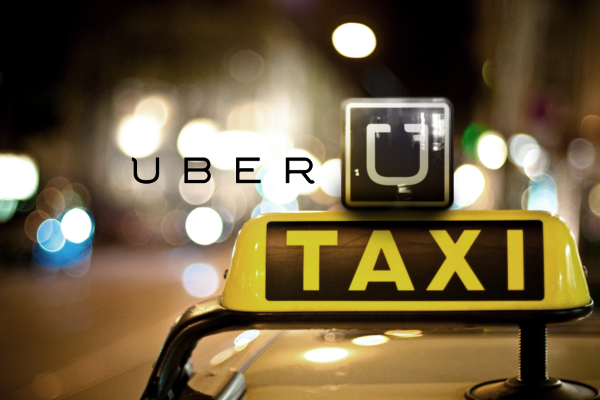 25 May 2016, USA :
Toyota is investing in Uber, the nation's largest ride-sharing service, and the companies will explore new leasing options for Uber drivers.
Neither company disclosed the size and scope of the investment, other than to say the money will be spent by Toyota Financial Service Corp. and Mirai Creation Investment, a limited partnership. The companies plan to crease new leasing options so Uber drivers can lease Toyota vehicles and cover their payment through their income from driving.
"Toyota is a global leader in the automotive industry and Toyota vehicles are among the most popular cars on the Uber platform worldwide," Uber stated. "We are proud to partner with Toyota in a variety of ways, including the expansion of our vehicle financing program."
Investing in ride-hailing services can be a way for automakers to sell more cars. Earlier this year, General Motors Co. invested $500 million US in Uber rival Lyft.
Uber relies on drivers who use their own cars to give customers rides. Riders request and pay for their rides through the Uber phone app. The company has entered more than four hundred cities around the world, despite pushback from regulators and the taxi industry about how it vets drivers.
Also Read : Former U.S. Secret Service Director on Advisory Board of Uber
Comments
comments