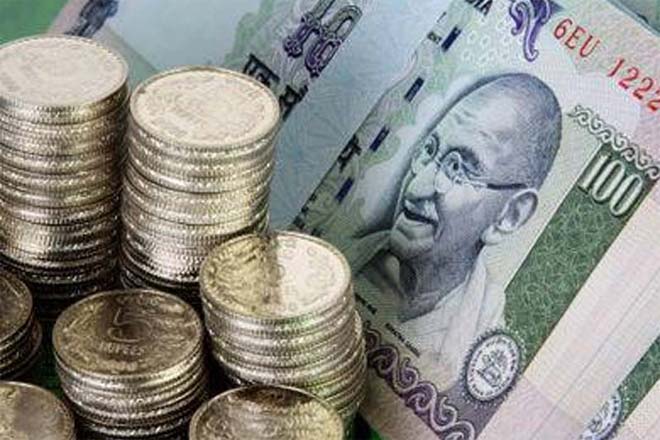 26 May 2016, BENGALURU: ClearTax, a financial technology start-up that helps individuals and corporates to file their tax returns online raised $ million (Rs. 13.5 crore approx.) from its investors – Sequoia Capital and Founders Fund Angel in a pre-series funding round.
The company will use the fresh capital to introduce new products that will ease financial lives for Indians and to scale the team size from 95 at present to 200 over the next six months.
ClearTax had earlier raised $1.3 million in April in angel funding from investors like Max Levchin (co-founder of PayPal), Scott Banister, Neeraj Arora, Naval Ravikant, and Ruchi Sanghvi.
According to sources and reports by HT Media, founder and CEO of ClearTax – Archit Gupta said, "We hope to grow the user base to about 50 lakh people by 2017. We want to fix people's poor relationship with their money because of the complexity involved in handling in it, by making the whole process simple".
ClearTax was founded in 2011 and presently has about one million users. The company offers a user-friendly method to file their income tax returns online for consumers. They also offer software for chartered accountants and small enterprises to do the same
Also Read: ClearTax Pumps A Seed Funding Of Rs 8.6 Crore From A Group Of Silicon Investors
Comments
comments