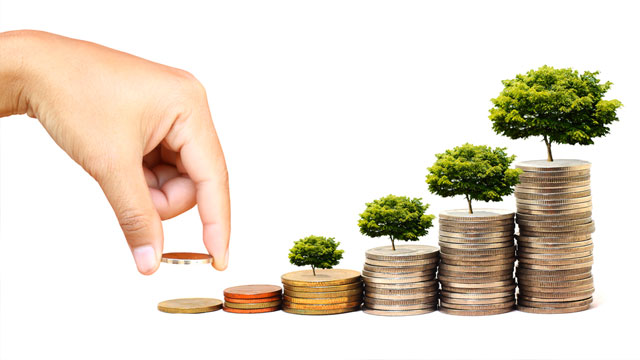 25 May 2016, BENGALURU: Saama Capital, a venture capital firm that has invested in companies like Snapdeal, raised around $31 million (Rs. 202 crore approx.) for its third venture capital fund.
According to sources and reports by ET, managing partner at Saama Capital, Ash Lilani said, "With the new fund we will be investing between $2 million to $5 million at a stretch in each company. We ideally look at a company which raises close to $2.5 million in Series A with 100-150% reserved for the follow-on rounds".
"With this fund our focus so far has been on SaaS companies and food companies focused on supply chain. We are also watching the financial technology space in the business-to-consumer segment", he added.
The angel-friendly fund will also plan to co-invest in early stage start-ups.
The company has invested in several firms like Chai Point, Raw Pressery, LendingKart, Eazydiner, Veeba Foods and Jifflenow.
Saama had earlier raised $54 million and $26 million in the first and second funding rounds respectively. The company quit Snapdeal in 2015 apart from selling stakes in TutorVista, App Labs, Sula Vineyards and Prizm Payment Services.
(Image Credits: lifehacker.com)
Also Read: IDG Ventures India Raises $150 Million From Investors In Third Round of Funding