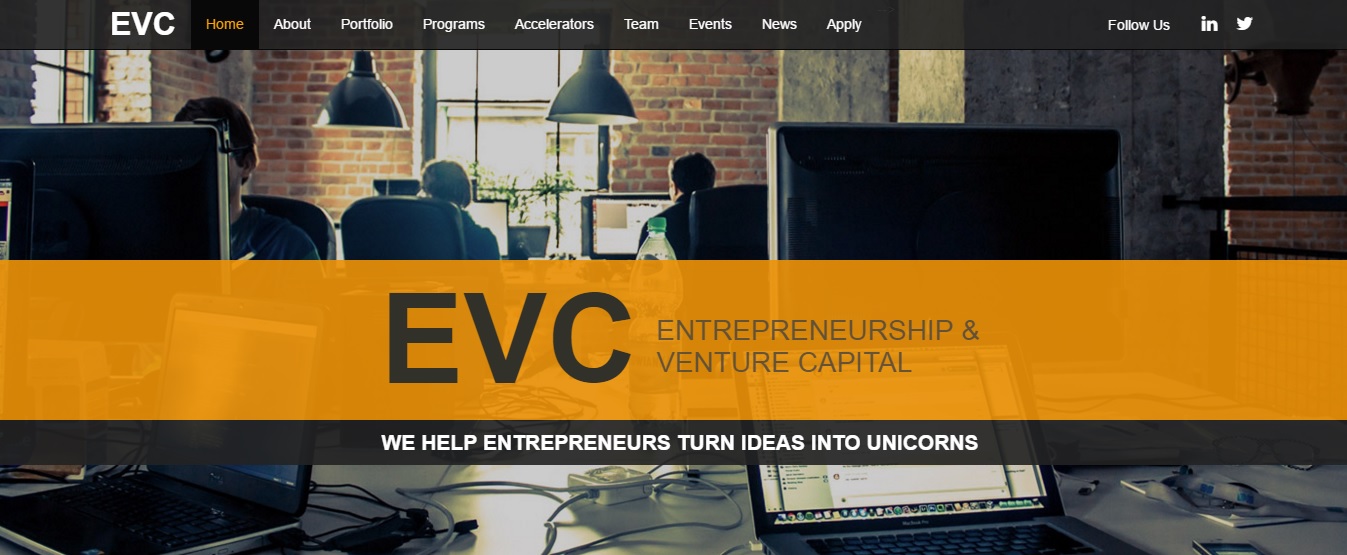 Every early stage startup requires to build a sustainable business and requires a tailored program & mentorship to ensure success.  EVC helps entrepreneurs turn ideas into unicorns. EVC is a $50 million fund focused exclusively on early stage investments in Ad Tech, E-Commerce, Gaming, Education, Mobile Apps, Enterprise Software, Wearables and Internet of Things (IoT). EVC also operates EVC Accelerators in the United States and India where it provides capital and mentorship to help entrepreneurs turn ideas into unicorns.
Mrs.Anjli Jain is the Managing Partner at EVC, a $50 million fund focused exclusively on early stage enterprise software, Internet and mobile companies that target the education market or companies created from intellectual property technology transfer from colleges and universities.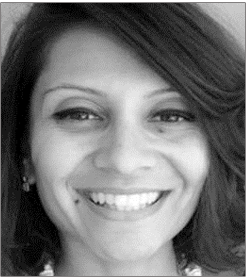 In this interview with Anjli, let us explore more about EVC and her insights on entrepreneurship, funding, investments and mentoring.
I-Made
I-Made is an initiative launched with Government of India Department of Telecommunication  to help Indian entrepreneurs build 1 million mobile app start-ups some of which can eventually become Indian unicorns.
EVC is accepting limited number of applicants to the Innovation in Mobile App Development Ecosystem (I-MADE) program. The I-MADE program substantially relieves the financial pressure from developing a mobile solution for students, faculty, and staff. Successful recipients will be able to provide their end users cutting edge apps such Push Notification, News, Admissions, Directory, Important numbers, Announcement, Date Sheet, Courses, and more. This program will cover software licensing, hosting and support costs of the mobile app development platform, for selected participating institutes spread over 10 years.
Changing Trends in  Women Entrepreneurship
Investors are not biased based on the gender. As far there is innovation, gender is not foreseen as a hindrance.
The trends have changed and  the ecosystem is in favour of women entrepreneurs with the emergence of lot of mobile based apps and technology which are not just copycat models but infuses innovation in the ecosystem. These have enabled to empower women by helping them to work on their own startups and development of apps.
Similar Read: Parul Bhargava's Learnings From Being A Content Writer To The CEO Of vCommission !
Role of an Entrepreneur and an Investor
On expectations of an investor from an entrepreneur and on entrepreneurs from an investors Anjli says, Investor is not just a person who is investing funds but a person who must have comprehensive idea of the formation and building of the startup and should be efficient to mentor. Entrepreneurs be it India or U.S. are not looking for investors, but they are looking for experts who have industry insights and who will listen to the developing entrepreneurs to help them in making decisions. The startup industry and the funding process is witnessing maturity.
Investors are on an outlook for passionate and strong-willed entrepreneurs who will are looking for a longtime association.
Copycat Model isn't a good idea to implement. For example Ola and Uber is a good example. Ola Cabs, which built its business model on Uber's success in the US, is significantly ahead of Uber in India with estimates suggesting an almost 80% market share to Ola.  For turning a copycat idea into a successful one, the model has to be modified according to the local market as India is a country with vast diversification in terms of culture, language, people and market. Investors must take into consideration before implementing a copycat model.
Similar Read: Going Beyond Fear – In Conversation With Mahesh Murthy On Entrepreneurial Education
On the Next Big Thing and Future plans of EVC
The next big thing would be on Aadhar Card with integration for banking and personal services and enrollments increasing day by day, says Anjli. EVC is looking forward to help entrepreneurs in decision making process by mentoring them. EVC is looking to tie up with companies that have achieved breakeven and domain-expert entrepreneurs.
EVC is focusing on Micro platforms, IOT platforms,Artificial intelligence, Virtual reality, Augmented reality, Gaming and lending financial services. EVC is looking for new age entrepreneurs of the age group of 18-22 to drive them towards the right track by providing access to their services and by mentoring.
EVC typically invests from $100,000 to $5,000,000 from EVC II in exchange for equity in growth stage companies that fit EVC's investment criterion. EVC's keen focus is also on nurturing graduates from pioneer institutions in the field of technology in order to prevent the potential resource from going astray.
Comments
comments