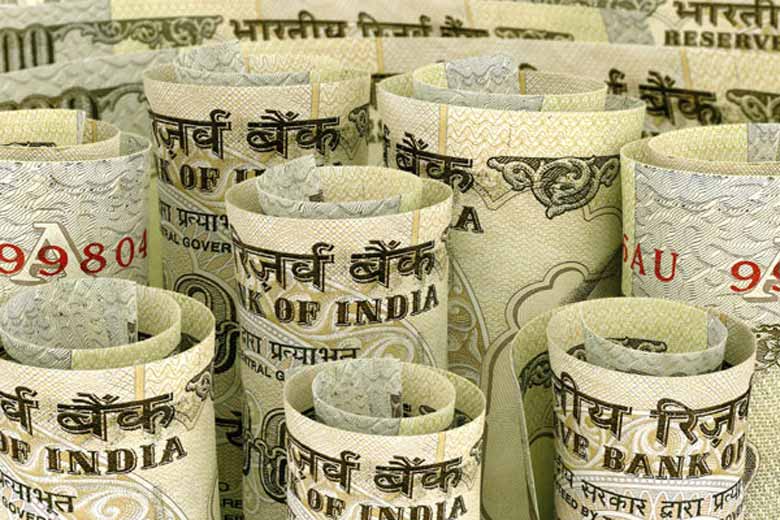 12 May 2016, BENGALURU: IDG Ventures India raises $150 million (Rs. 3,300 crore approx.) form its investors in third round of funding, the company reported today.
The venture capital firm is expecting to raise the entire money for its $200 million third fund called IDG Ventures India Fund III by the end of 2016. Prior to this funding, the company has raised $200 million in its earlier funding rounds. The news for IDG Ventures India expecting to raise $200 million had surfaced the media in February this year.
The company had invested in several e-commerce start-up's such as Myntra, Lenskart, , Tripoto, CityFlo, RentoMojo, Zimmber, Vserv and few more. The company recently invested in Health sector Start-up, HealthifyMe.
Also Read: HealthifyMe Raises $6 Million From Its Investors