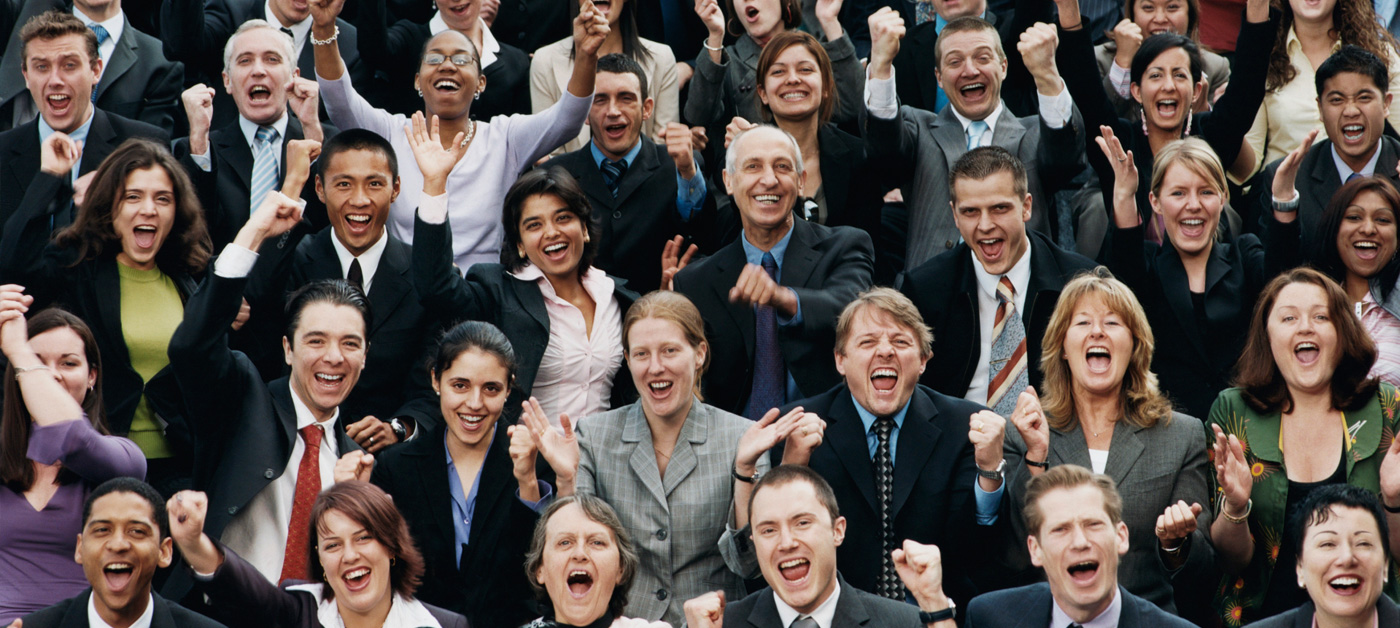 26 September 2016, India :
Xeeva has reportedly acquired cloud-based e-procurement and vendor relationship management solution, ProcurePack, for an undisclosed amount as reported by ET.
Xeeva is driving the development and delivery of the next generation of intelligent procurement and financial the company's end to end technology suite includes Sourcing, Procure to Pay, Supplier Collaboration, Financial Collaboration and Extended Enterprise solutions.
"The addition of Procurepack and the technology it brings to Xeeva demonstrates the commitment we have in delivering comprehensive solutions for our clients," said Dilip Dubey, CEO of Xeeva.
"Strategically integrating enhanced e-procurement functionality further strengthens our portfolio and illustrates our competitiveness in the marketplace."
With over 15 years experience in procurement solutions, Xeeva's technology and value-add services improve productivity, reduce costs and increase operational efficiency. solutions. the company's technology is used in over 40 countries and is available in 18 languages. Source- ET
Also read-
Comments
comments