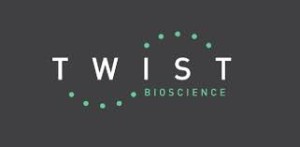 27 April 2016, USA :
Twist Bioscience, a company accelerating science and innovation through rapid, high-quality DNA synthesis, today announced Microsoft Corp. has agreed to purchase ten million long oligonucleotides (short nucleic acid polymers used in research, genetic testing and forensics) from Twist Bioscience to encode digital data.
The quantity of digital data is doubling approximately every two years yet the ability to store this data is not keeping pace. There is a drastic need for a new storage medium that effectively and accurately stores data.
Emily M. Leproust, Ph.D., CEO of Twist Bioscience said,"Today, the vast majority of digital data is stored on media that has a finite shelf life and periodically needs to be re-encoded. DNA is a pr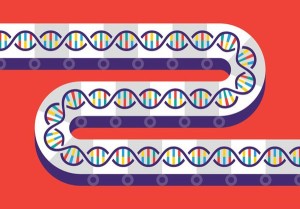 omising storage media, as it has a known shelf life of several thousand years, offers a permanent storage format and can be read for continuously decreasing costs. Our silicon-based DNA synthesis platform offers unmatched scale and product quality that vastly accelerates the ability to write DNA at a cost enabling data storage. We are thrilled to work with Microsoft, and University of Washington researchers, to address the growing challenge of digital data storage."
Doug Carmean, a Microsoft partner architect within the company's Technology and Research organization stated, "As our digital data continues to expand exponentially, we need new methods for long-term, secure data storage. The initial test phase with Twist demonstrated that we could encode and recover 100 percent of the digital data from synthetic DNA."
Image :  Twist Bioscience
Comments
comments