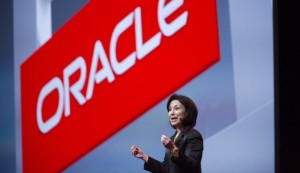 27 May 2016, USA :
In a much anticipated battle (no, not Batman vs Superman) a jury found that Google didn't violate Oracle's copyright with its Android operating system – ending the $9 billion lawsuit that had the whole tech industry on edge.
The Google vs Oracle dispute revolves around Oracle's Java API packages. These packages were made available to software developers through a license. Google incorporated 37 of these API packages in its Android operating system without a license from Oracle. Hence, the copyright infringement suit followed in 2010. The outcome of this case will have far-reaching implications not just for Google but for software development in general.
The court fight hinged in large part on archived emails sent by Android founder Andy Rubin, who continued to develop the operating system after it was acquired by Google in 2005. In one email, unearthed through the legal discovery process, Rubin seems to criticize another company's decision to build on top of Java's API, which was owned by Sun Microsystems at the time. "Wish them luck," Rubin wrote in the email. "Java.lang.apis are copyrighted. and Sun gets to say who they license the tck to."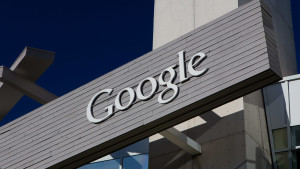 "We're grateful for the jury's verdict," said Google lead lawyer Robert Van Nest before getting into the elevator with Google's in-house lawyers. "That's it." Oracle attorneys had no comment.
Google said in a statement that its victory was good for everybody. "Today's verdict that Android makes fair use of Java APIs represents a win for the Android ecosystem, for the Java programming community, and for software developers who rely on open and free programming languages to build innovative consumer products," a Google spokesperson said via e-mail.
"We strongly believe that Google developed Android by illegally copying core Java technology to rush into the mobile device market. Oracle brought this lawsuit to put a stop to Google's illegal behavior. We believe there are numerous grounds for appeal and we plan to bring this case back to the Federal Circuit on appeal," Dorian Daley, Oracle's general counsel, said in a statement.
Read how this case went ahead : Oracle, Google Back in Court Over Copyright