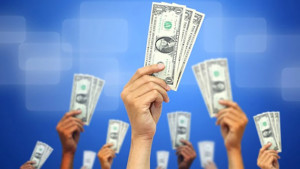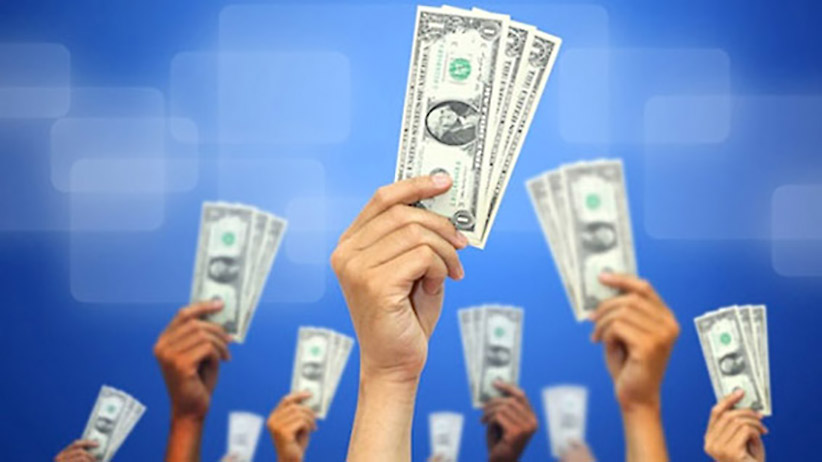 June 27, 2016:   Manish Kheterpal,  the Angel investor and private equity veteran has launched WaterBridge ventures with a fund corpus of $15 Mn  which is  SEBI registered, early stage startups fund with initial focus on Seed and Series A funding in the technology startups.
It is looking to bet on startups utilizing technology at their core that are spread across sectors, including consumer-focused mobile apps in media and telecom, ed-tech, health-tech and fin-tech, among others.
According to Kheterpal, WaterBridge Ventures will primarily look to invest between Rs 75 lakh and Rs 3.5 crore in 12-15 ventures, and has a fund life cycle of 5-7 years.
"It helps that VCs have tightened the tap for later stages of funding, as those help with entrepreneurs driving sharper business plans in earlier stages, valuations are more realistic and conversations are more sensible," said Kheterpal.
Kheterpal, who is also one of the most high-profile angel investors in the country, made his name as one of the most prominent private equity investment professionals in the country, having being part of some of the biggest PE firms operating in India, including Actis and Providence Equity Partners.  He has earlier invested in companies like Edukart, Joe Hukum and MyVR. It is also backed by a number of family offices, high net-worth individuals and companies. However, the details regarding other partners remain undisclosed.
Also Read:  Kalaari Capital Invests Rs.3.4 Cr In ParaBlu Cloud Security Startup
Rise India Skill Development Firm Buys Majority Stake In Padhopadhao.Com