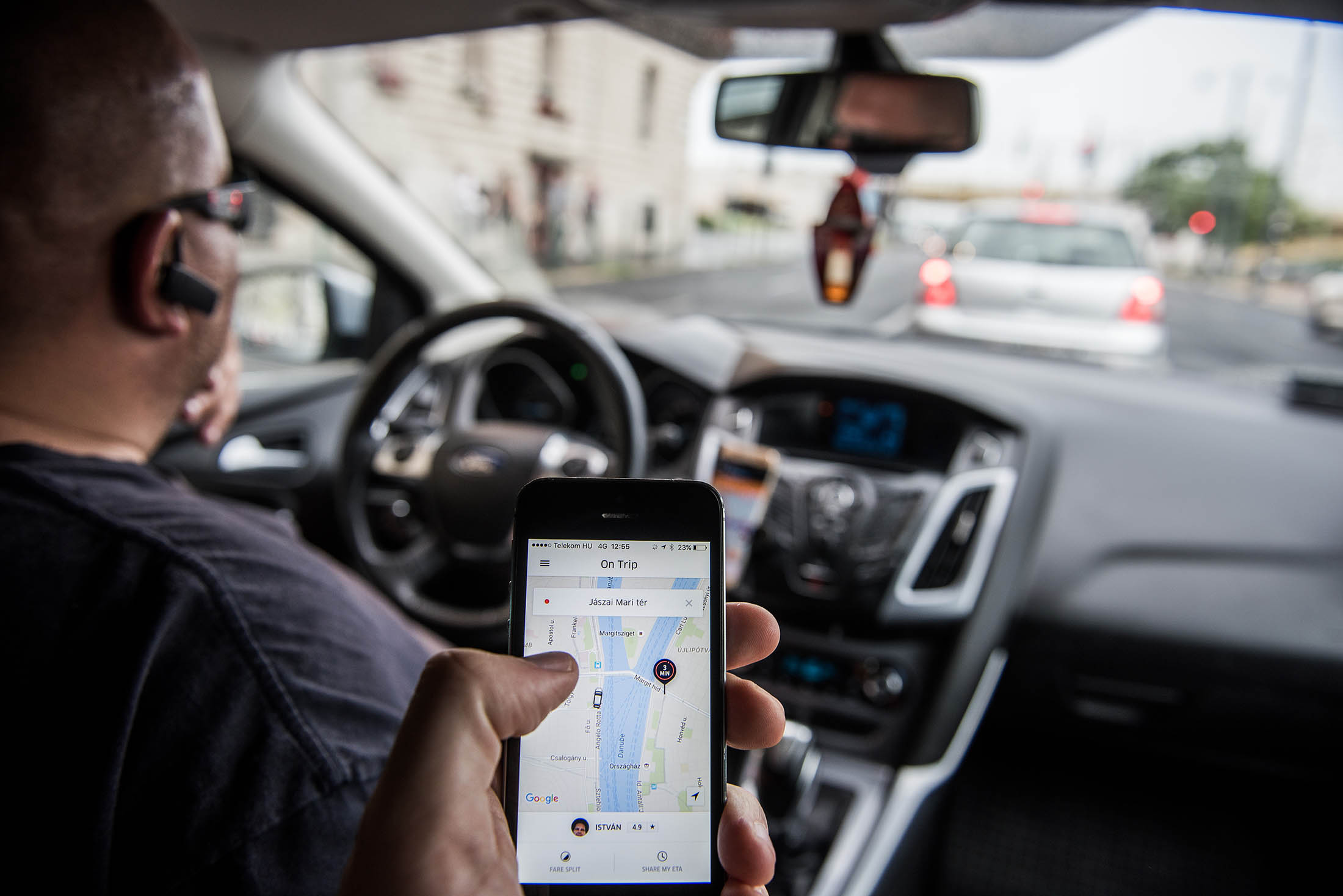 26 August 2016, USA :
Uber lost $1.3 billion in the first half of the year, according to Bloomberg report citing unnamed sources privy to a conference call with investors of the privately held ride-hailing service.
The company has raised $16 billion to help fuel its rapid expansion to 76 countries, and was last valued at nearly $70 billion.
"You won't find too many technology companies that could lose this much money, this quickly," said Aswath Damodaran, a business professor at New York University who has written skeptically of Uber's astronomical valuation on his blog. "For a private business to raise as much capital as Uber has been able to is unprecedented."
Bookings grew tremendously from the first quarter of this year to the second, from above $3.8 billion to more than $5 billion. Net revenue, under generally accepted accounting principles, grew about 18 percent, from about $960 million in the first quarter to about $1.1 billion in the second.
The company's losses will likely fall. In July, it cut a deal with its largest global competitor, Chinese ride-hailing behemoth Didi Chuxing, washing its hands of its massive losses in that country. Didi gave Uber a 17.5 percent stake in its business and a $1 billion investment in exchange for Uber's retreat. Uber lost at least $2 billion in two years in China. Uber won't see any losses from China on its balance sheet after August, the company said on Friday's investor call.
Uber has been engaged in a fierce price war with Lyft this year, and that has also contributed to the enormous losses. Uber told investors on Friday's call that it's willing to spend to maintain its market share in the U.S. The company told investors that it believes Uber has between 84 percent and 87 percent of the market in the U.S., according to a person familiar with the matter.
Also read-