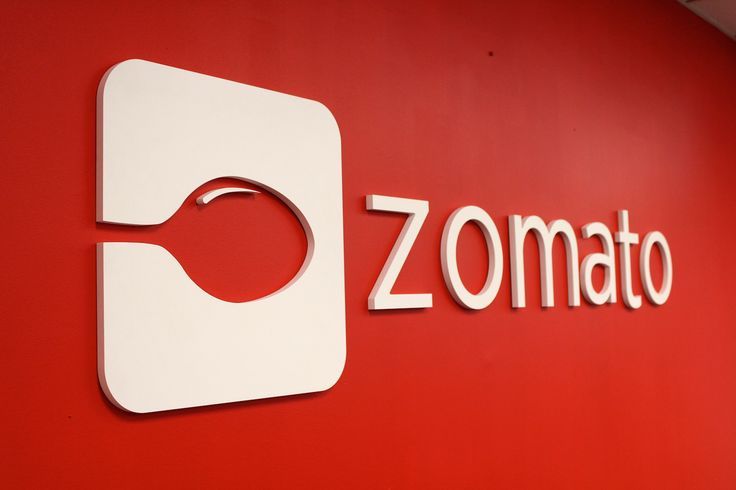 27 May 2016, NEW DELHI: Despite increasing loses, the online restaurant search  food ordering platform, Zomato recently rolled back operations from 9 countries out of its 23 overseas markets. The 9 countries include US, UK, Chile, Canada, Brazil, Sri Lanka, Ireland, Italy, and Slovakia.
The company later clarified that it no longer has local teams in US, Canada, UK, Ireland, Sri Lanka, Chile and Brazil.
According to sources and reports by HT Media, co-founder and chief executive officer of Zomato – Deepinder Goyal said, "We have taken a remote management approach in these markets. We do not have any physical presence, but we will continue to manage the operations out of our headquarters in India".
With the company's strong presence in India and United Arab Emirates (UAE), it will proceed to focus on these two markets including the those in Qatar, Lebanon, Turkey, South Africa, New Zealand, Portugal, Poland, Indonesia, Malaysia, Philippines, Australia, and the Czech Republic.
In 2015, Zomato also saw laying off nearly 300 employees including 10 percent of employees in US in order to curb loses.
The company has been surfacing on news since a month after HSBC Securities and Capital Markets (India) slashed its valuation by 50 percent and further its loss before tax shooting up by 262% to Rs 492.3 crore for the financial year ended March 2016, from Rs 136 crore loss in the March 2015.
Also Read:
Zomato Troubled Year Continues; Incur Losses upto 262%
Zomato's Worth Half Of Its Claim Stats HSBC
Zomato To Change Its Business Model. Looks To Wipe Out Competition !