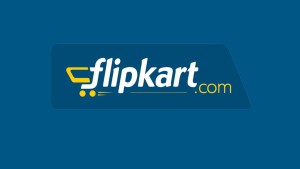 28 July 2016, USA :
A mutual fund called Fidelity Rutland Square Trust II has raised its valuation of India's largest ecommerce company Flipkart from US$82 per share in February to US$84.29 per share in May.
The latest filing made by Fidelity dated July 26 pertains to the reporting period ending May 31. While Fidelity is only a small investor in Flipkart, its move differs from the recent ones wherein the online retailer's valuation was marked down six times, including once by Fidelity, during this calendar year itself.
The marking up comes two months after Fidelity lowered the value of Flipkart shares it owns by almost 40% to $82 apiece as of 29 February 2016 from $135.8 in August last year.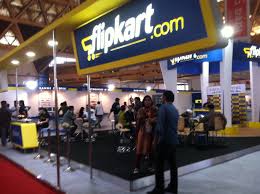 In June, Flipkart had suffered the sixth markdown when a mutual fund managed by US-based investment firm Vanguard Group slashed the value of its stake in the company by as much as 25% in the quarter through March. Analysts had seen the slew of mark downs in Flipkart's valuation by its investors as a signal towards seeking a change in the current growth-oriented but loss-making business model of the company.
Several of Flipkart's other investors such as Morgan Stanley, Valic Co I, T Rowe Price have reduced the e-tailer's valuation over the last six-to-seven months.
Flipkart CEO Binny Bansal had previously dismissed concerns related to these markdowns and said it was a theoretical exercise by small investors. He insisted that markdowns come into play when a company goes for a fresh round of fundraising and that Flipkart was not in desperate need for cash.
Also Read-