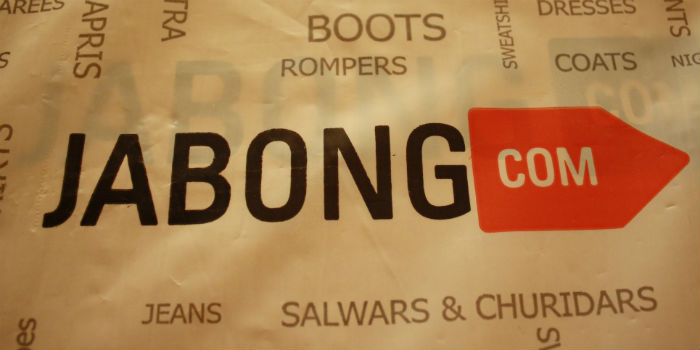 Image Source: venturedreams.in
MYNTRA, Flipkart's unit has reportedly acquired Jabong from Global Fashion Group for an undisclosed amount and is set to become India's biggest fashion portal. Flipkart has stricken this deal amidst stiff competition from Future Group, Snapdeal, Aditya Birla -owned Abof among others.
Flipkart would be hoping this deal would turn their tides as they have been slightly put-off financially and with their employee attrition rate reducing day by day with Amazon pumping in huge investments in India's e-commerce sector. With this deal, Flipkart will like to strengthen its position in the Fashion and Lifestyle segment to compete with Amazon Fashion in India.
"The acquisition of Jabong is a natural step in our journey to be India's largest fashion platform. We see significant synergies between the two companies especially on brand relationships and consumer experience," said Ananth Narayanan, CEO, Myntra. "We look forward to working with the talented Jabong team to shape the future of fashion and lifestyle ecommerce in India," he added.
Binny Bansal, CEO and Co-Founder, Flipkart added, "Fashion and lifestyle is one of the biggest drivers of ecommerce growth in India. We have always believed in the fashion and lifestyle segment and Myntra's strong performance has reinforced this faith, This acquisition is a continuation of the group's journey to transform commerce in India," he added.
Also Read:
Jabong Shifting Gears, Turns Into Marketplace Model
Praveen Sinha Pleads Innocence; Jabong Under Scanner
Comments
comments