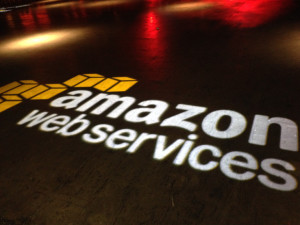 29 June 2016, USA :
Amazon today announced the general availability of Amazon Elastic File System, a service that customers can use to store and access files for multiple applications that are hosted on AWS. The service is available through the market-leading Amazon Web Services (AWS) public cloud.
Amazon Web Services (AWS), is a subsidiary of Amazon.com, which offers a suite of cloud computing services that make up an on-demand computing platform.
The Elastic File System (EFS) service can work with multiple EC2 instances, even when they're in different availability zones. That's one characteristic that distinguishes it from, say, AWS' Elastic Block Store Provisioned IOPS service. (Also, data uploaded to EFS is stored across multiple availability zones.) In typical AWS fashion, customers only pay for the storage they use on EFS. Amazon thinks EFS will be a good fit for use cases like big data, media processing, content management, and home directories.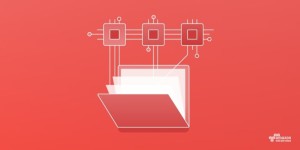 "Many AWS customers have asked us for a way to more easily manage file storage on a scalable basis," AWS chief evangelist Jeff Barr noted in today's announcement. "Some of these customers run farms of web servers or content management systems that benefit from a common namespace and easy access to a corporate or departmental file hierarchy. Others run HPC and Big Data applications that create, process, and then delete many large files, resulting in storage utilization and throughput demands that vary wildly over time."
Amazon announced EFS at its AWS Summit in San Francisco in April 2015. In June 2015, It said EFS would become available in the U.S. East (northern Virginia) and E.U. (Ireland) regions within two months. The service is currently available in AWS's US East (N. Virginia) and West (Oregon) regions, as well as in the EU (Ireland) region. Storing a gigabyte of data in the U.S. regions will cost $0.30 per month and $0.33 in Ireland.
Check out the video below-