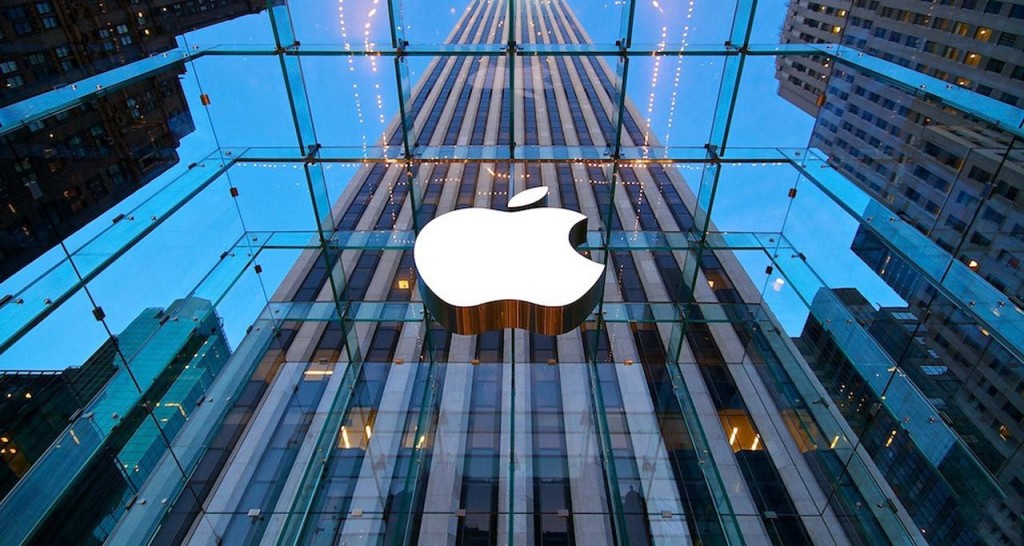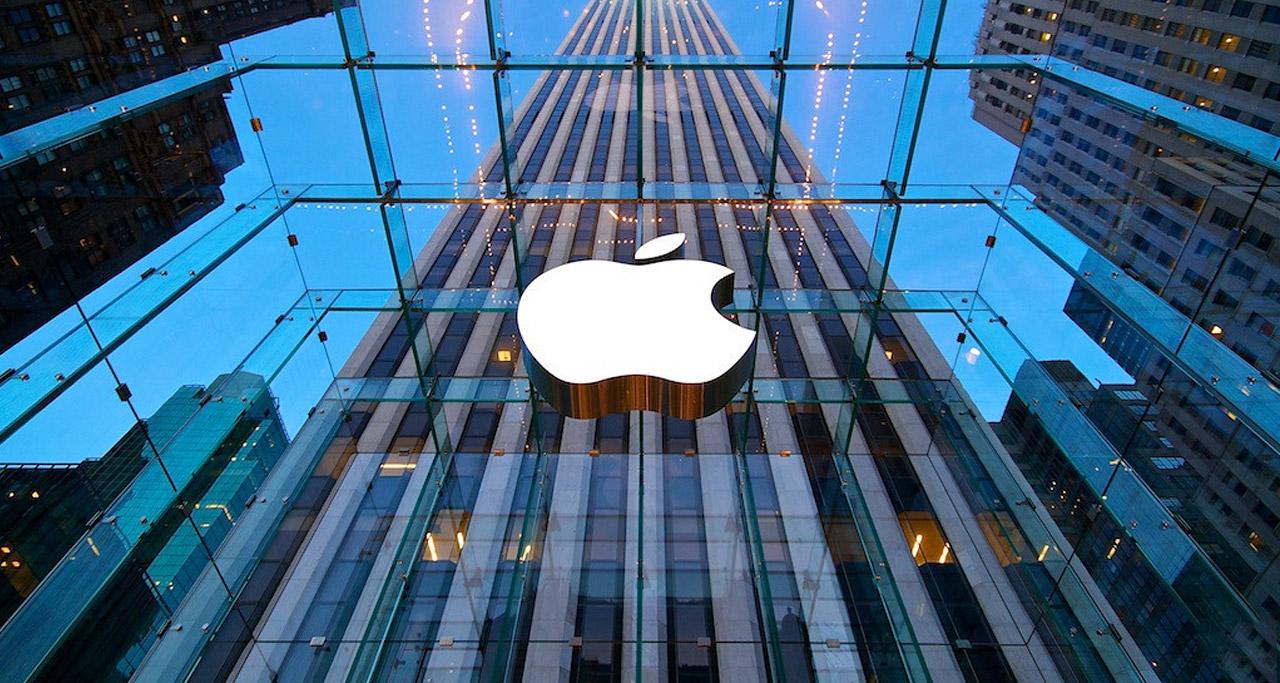 30 May 2016, NEW DELHI: The Government has rejected the Apple's idea of selling refurbished iPhones in India. Commerce Minister Nirmala Sitaraman informed at a press conference that she is not the favour of Apple's proposal of importing refurbished phones and selling in India.
According to sources and reports by ET, Sitaraman said, "We would not be in favour of whatever you may call them — used but refashioned, remodelled, updated… used goods. We are not in favour of bringing them here".
Earlier this month, Foreign Investment Promotion Board (FIPB) had rejected Apple's Proposal of setting up single-brand stores in India keeping in mind about targeting local sourcing for job creation. The decision was taken by the representatives from DIPP and IT who a waiver from the 30% sourcing norm, provided that Apple's products were "cutting-edge", that permits for doing away with the domestic procuring norm. The government allows 100% FDI in the segment. However, the firms are required to take permission if overseas holding exceeds 49%.
Commenting on red-flagging Apple idea of single brand stores, Sitaraman said, "Now the Finance Ministry has already taken a different position, we will certainly talk to them… I want more clarity on that… We will talk and make sure that sooner we will come out with some decision".
Further, in order to promote start-ups in India, Sitaraman said the Commerce Ministry has recommended to the Finance Ministry to increase tax holiday for start-ups from three years to seven years.
Image: valuewalk.com