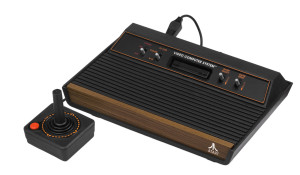 31 May 2016, USA :
Ever since its conception in the early 1970's, Atari went through numerous changes in management, ownership, and corporate strategy, and as the generations went by the "Atari" brand meant different things for different people. For some, Atari is a hardware developer and the grandfather of arcade video games and home consoles, while for others, the company might be solely known as a video game publisher.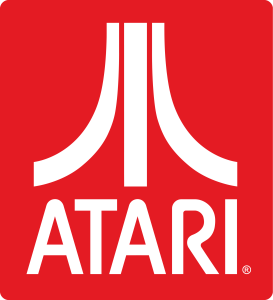 Atari says it's focusing on the mass market, as well as the charity sector, and that the IoT connectivity will provide various functionality, such as GPS tracking, provide status and temperature info and other basic functionality such as a panic button, or alerting family that you've run out of gas. Atari mentioned to Engadget a wide range of potential markets including kids (trackers), sports, travel and collars for pets.
This latest about-turn is possibly the most unusual yet, though. Atari and IoT company Sigfox have announced a partnership to develop Atari-branded connected devices.
"The cooperation will bring together Atari's brand and creative power with SIGFOX's unique value proposition: connecting the physical world to the Internet through a simple, reliable, low-cost, energy-efficient solution," reads the statement.
Also Read : 'Gym' to Train AI with Atari Games : OpenAI
Comments
comments