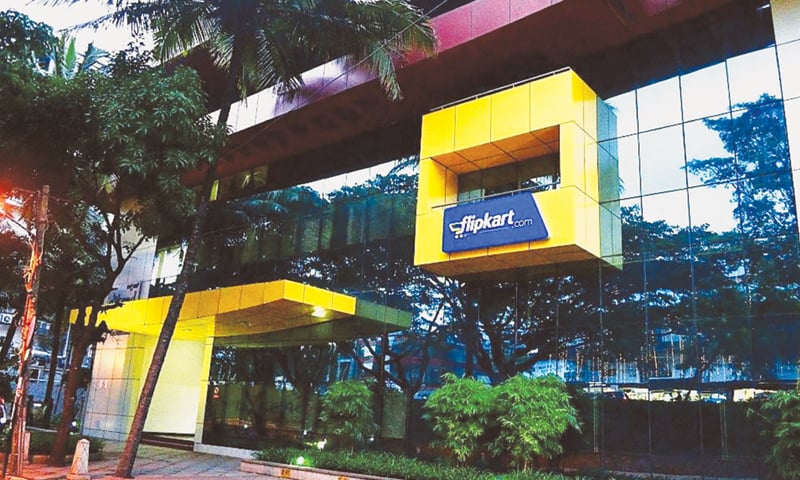 31 May 2016, BENGALURU: Online marketplace Flipkart introduces a payment option where a customer can pay EMI without any interest charges.
This initiative was taken in order to increase the sales of expensive products like premium smartphones, home appliances, television, among other electronic devices.
Flipkart has partnered with lender Bajaj Finserv Ltd and electronics brands to launch the consumer finance product earlier in May. Customers can pay in equal monthly instalments (EMIs) over three, six or nine months while buying electronic products which costs more than Rs.5,000. Flipkart does not charging any fees, interest or asking for down payments from customers.
According to sources and reports by HT Media, Senior VP-Product of Flipkart – Surojit Chatterjee said, "According to our surveys, consumers are willing to pay more over time for essential things. And in this case, it's not credit as such because there are no fees or interest. In the three weeks that we've launched the no-cost EMIs, we've seen customers have upgraded their purchases because of it. We're thinking of affordability as an overall problem to solve. We will come at this problem from different angles."
"We think of customer experience from an end-to-end perspective. When a customer is buying a phone or a home appliance, they also want to buy (phone) connections, warranties and other things that can be done digitally. So, we're looking at how we can give customers an end-to-end experience on Flipkart so that they don't have to go elsewhere. We'll launch more digital products to make the end-to-experience better and make products more affordable," Chatterjee added.
Increasing sales of expensive products like refrigerators, TVs and washing machines is very critical for online marketplace.
Earlier in March, e-commerce companies were curbed from influencing prices of products and services directly or indirectly and also restricted from offering promotional schemes such as cashbacks to attract shoppers.
Commenting on the no cost EMI if violating the restrictions, Chatterjee said, "We've talked to legal experts and regulators, and this already happens in the offline world. We've done our due diligence appropriately before launching."
Image: Dawn