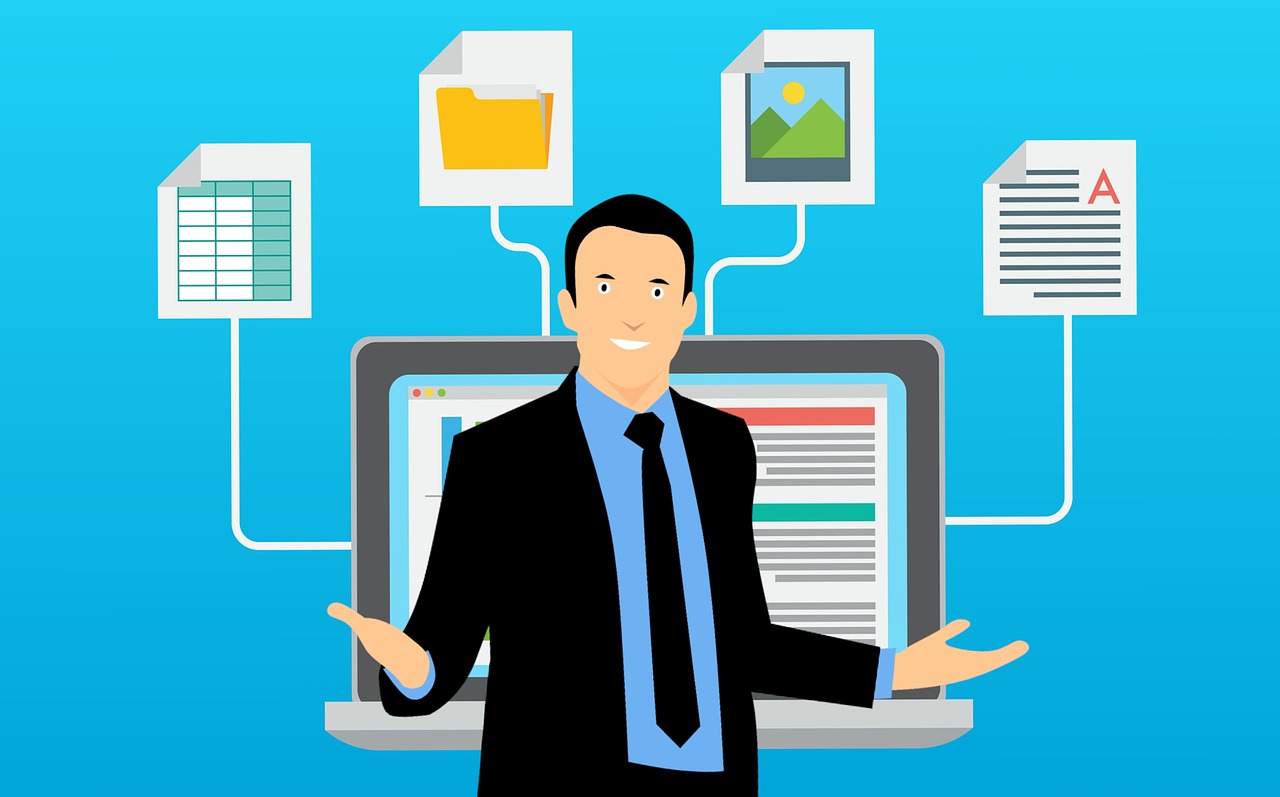 Are you confused about whether to take up a career in Big data engineering or not. With a number of big data courses available in domains like Spark and Hadoop, Big data engineering is emerging as a prized career option.
Devote some time reading this article and you will get an overview as to how big data courses can help you finally establish your presence in Big data engineering field and make a worthy career out of the same. 
Big Data Engineering
Companies and organizations are generating a large amount of information and the need of the hour is to store it scientifically so that valuable inputs can be generated from the same, as and when required.
By using Big data engineering skills, it is possible to bring together gigantic amount of data and process the same rapidly so that company can make faster decisions for its betterment and thus grow at a faster pace. 
Why choose a career in this field?
Great need for Data Analytics
Eric Schmidt from Google had visualized the future of Big Data in the year 2010 only. He had pointed that while 5 Exabyte of information was generated till the year 2003, roughly the same information is being generated every 2 days now. 
The relevance of data analytics for which big data engineering is the driving force also gets strengthened by the words of Peter Sondergaard from Gartner research who points out that while information could be regarded as the oil of 21st century, analytics would be the combustion engine for the same.
Big data analytics or engineering is very important to process these data sets. It is expected that in another few years the size of the analytics market would evolve to such a level that it will encompass one-third of the global IT market. The current size of the same is presently one-tenth only.
A study done by QuinStreet Inc. has also found out that the trend of implementing Big data analysis is increasing by the day and is on the high priority list among U.S professionals. 
Therefore, it is but natural that the need for professionals who have experience in the field of big data engineering will grow hugely as more and more companies are looking forward to benefiting from the power that Big data has. 
Big data adoption by business establishments
A research study based on IDG Big data Research 2014 was published in Forbes. According to this study, it became evident that the average enterprise would be spending $8M on Big Data research initiatives across the globe. This study also found out that around 74% of the users predict that Big Data will be in the mainstream use in either one business unit or department in the future.
It is quite evident that better job profiles allure professionals and Big data engineering will be taking a lead in this segment in the coming years. The chief economist at Google Hal Varian thinks that the best job in the next ten years would be of a statistician. Big data engineers are in rarity today and in the coming years, the companies would be vying with each other to grab the best of the data engineers from the field.
Big Data engineers can choose from a spectrum of options when it comes to visualizing a career in this field:
Big Data Analytics Business Consultant

Big Data Analytics Architect

Big Data Engineer

Big Data Solution Architect

Big Data Analyst
Big Data engineering finds its application across the spectrum as data analytics is in use across the domain. The five top industries that are looking forward towards hiring Big data engineers include:
Professional, Scientific and Technical Services (25%)

Information technology (17%)

Manufacturing (15%)

Finance and Insurance (9%)

Retail Trade (8%)
McKinsey Global Institute also states in its study that the United States is likely to face a shortage of 190,000 data scientists by 2019 and Big data engineers have a wide scope of filling this gap. 
A finding published on the salary range in Forbes in 2015 stated that the salary range for professionals who have expertise in different domains of Big data engineering is around $104,850. The different categories of jobs for which professionals with expertise in Big data engineering can apply include Big Data (Java, Hadoop, SQL), Linux System, Lead Software Engineer, Big Data Platform Engineer and Big Data Solution Analyst among a host of other categories.
In India too, the growth prospects for technicians who have a background in Big data engineering is on the boom. The annual pay hikes for big data analysts and engineers are on an average 50% more than other categories of engineers.  Over 14% of Big data analysts and engineers have been able to get annual salary packages in the excess of 15 Lakh per annum which speaks volumes about the success of this technical field.
Organizations like IBM, Quid, Saffron, Good Data and Bluefin Labs are employing Big data engineers in large numbers. 
Opportunities across the Domain
Big data has the capability to deliver opportunities across the spectrum and it would be a game-changer in the way people work and live. The distinct domains in which expertise of Big data engineering can be used including fields like environmental protection, analysis of data sets on toxic emissions and studying of distinct weather patterns.
Healthcare is another vital segment in which huge data challenges have emerged and most of these are neither structured nor linked. If social media and web data too is considered along with the use of internet which has over 650 million websites, this in itself creates a sizeable amount of data that has to be analyzed and this creates a diverse spectrum of work for big data engineers.
Geofrey Moore, an organizational theorist and management consultant from America also signifies the relevance of Big data engineering by stating that without Big data, a person in the future would be similar to a blind and deaf person who is stuck in the middle of a freeway. In his thought, no matter how much the technology evolves or develops in future too, it will always require human presence and intuition to scan through this data and come up with visionary ideas that can help the company have an edge over its competitors. 
There would always be a great demand for professionals who have analytical skills and companies are definitely going to rely upon Big data engineers in the coming future.
Comments
comments