The rapper 50 Cent has stirred up speculation among fans over his potential involvement with a Grand Theft Auto project. In a recent social media post, the rapper mentioned "Vice City" for the second time in two days, prompting fans to speculate whether he is involved in developing Grand Theft Auto 6 or any other related project. While there is no concrete evidence of his involvement, the rapper's cryptic social media posts have sparked excitement among fans.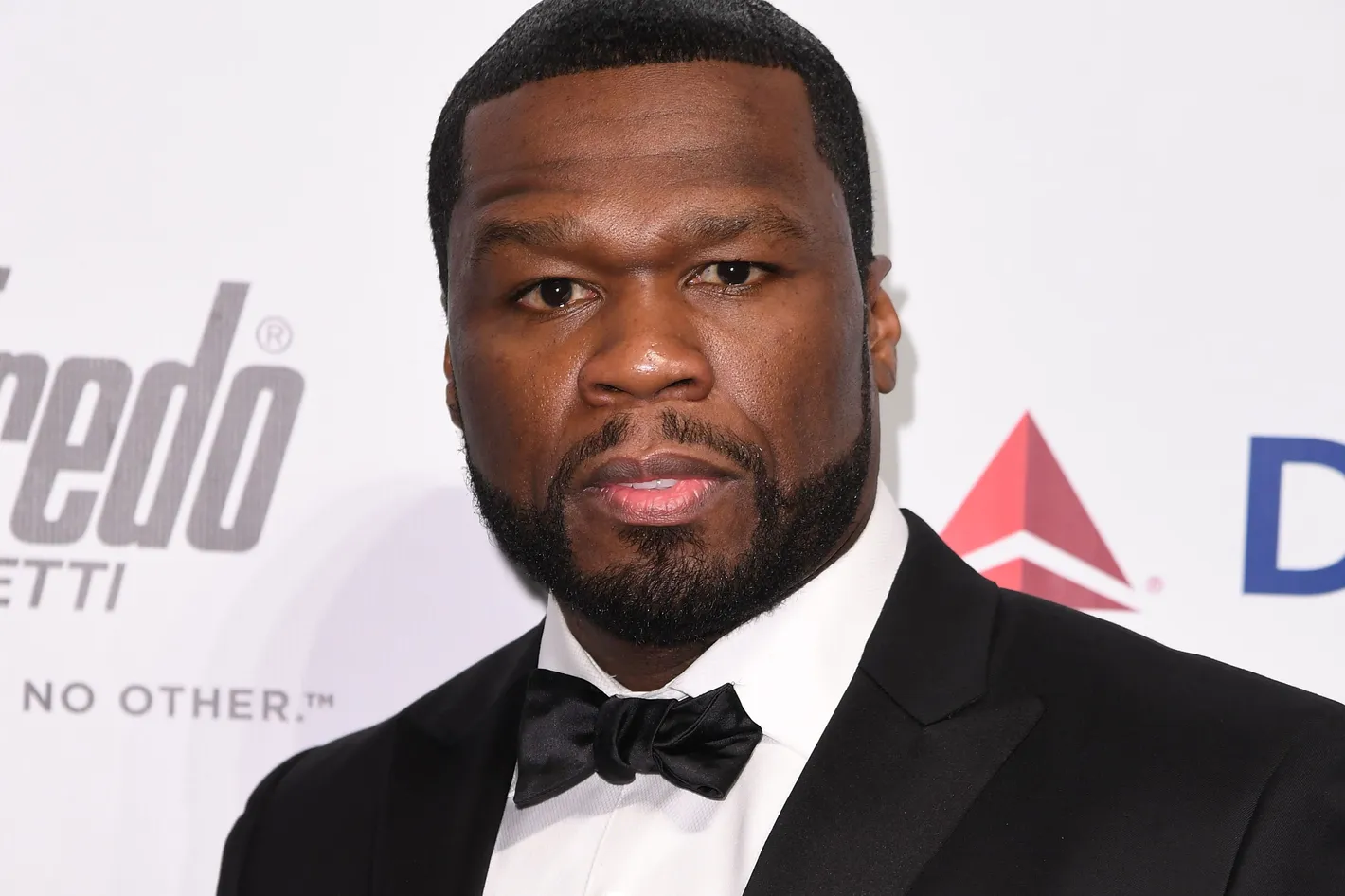 On March 1, 50 Cent posted an image featuring the "Vice City" Grand Theft Auto logo on Twitter and Instagram. The post was accompanied by a cryptic message, "I will explain this later, GLG," referring to his fans, whom he calls the Green Light Gang. He followed up with a message that read, "this **** bigger than POWER, trust me." POWER is a TV show that 50 Cent produced.
In another post on Twitter and Instagram, 50 Cent shared a photorealistic neon pink "Vice City" logo, along with a television emoji and the message, "we working together or are you just ******* around? Big moves only!" He once again mentioned the Green Light Gang, a target emoji, and the message "I don't miss." However, the message is still vague, and it is unclear what he is teasing.
📺 we working together or are you just fvcking around? Big moves only! GLG🚦GreenLightGang 🎯I don't miss #bransoncognac #lecheminduroi – 50cent (@50cent) March 3, 2023
Many Grand Theft Auto fans were quick to speculate that 50 Cent's social media posts might suggest his involvement in Grand Theft Auto 6. They believed his open mention of the game on Twitter might indicate an imminent announcement. However, the follow-up post appears to have tempered these expectations. Some fans now believe that 50 Cent's posts are unrelated to the video game franchise.
It is worth noting that Vice City is not an official Take-Two trademark. While it is a key location in the Grand Theft Auto series and has been a subtitle for multiple prior releases, 50 Cent would be well within his rights to use it as a brand name for another project. Therefore, it is not necessarily a sign that he is partnering with Take-Two or Rockstar Games.
Overall, 50 Cent's social media teases have created excitement among his fans, but what he is actually hinting at remains unclear. While it is possible that he is involved with Grand Theft Auto 6 or another related project, it is also possible that his posts are related to a different project, such as a TV show. For now, fans should maintain realistic expectations and wait for more information before getting too excited about any potential involvement from the rapper in the Grand Theft Auto franchise. Regardless, Grand Theft Auto 6 is still in development, and fans can look forward to news about the game in the future.