We are witnessing a crazy war between the Wall Street elites and a group of young investors from Reddit. This battle of Stocks has taken the whole world by surprise. It's probably like watching a drama-movie. There's a protagonist, an antagonist, and then there are twists and scenarios. Let's name it, "The Battle of Stocks". Now, let's take a look at each of them, and then you can decide for yourself who your hero is?
The Casts of the movie –
The powerful and influential Wall Street investors.

A group of young traders who are also Redditors. They are challenging Wall Street by driving up the stock prices of small and struggling companies.

How did it begin?
WallStreetBets, a popular Reddit page, operates with a target of shot-selling. For those who are unaware, a short-seller invests in a bet that is going to fall. They operate by borrowing shares to sell with a promise of repurchasing them later. 
If they win, they bought low and sold high, making huge profits. But if they lose, which is also called a short-squeeze, they shield or hedge themselves by buying more shares of the company they bet against. 
While GameStop was expected to lose money due to the financial loss in sales and because of the pandemic, some investors even backed it up. These investors reasoned that GameStop is severely undervalued. People tend to ignore how important video games have become in current times where we had to spend months at home. 
Initial rise 
On 11th January 2021, GameStop announced that it had added 3 new directors to its board. One of them was Ryan Cohen, co-founder of Chewy. The initial rise in GameStop's rise was because investors thought bringing Cohen was a great idea. His digital experience will be beneficial for the company.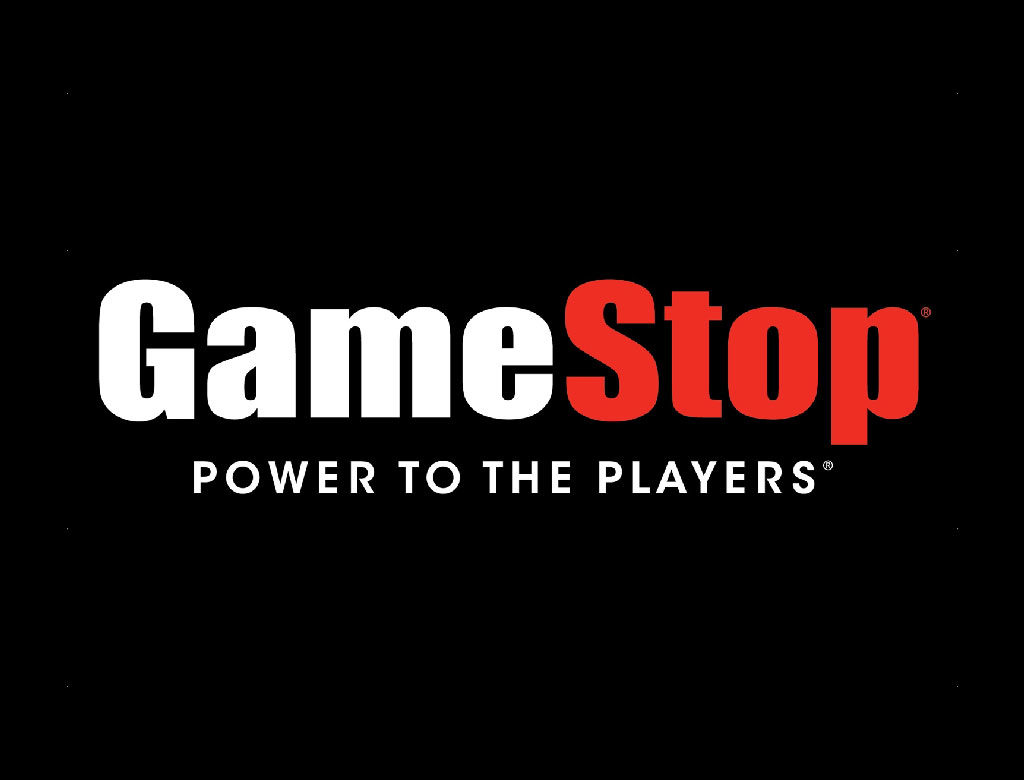 Now let's look at the events systematically – 
On the same day, the stocks rose by 13%.

On 13th January, it rose by 57%. Followed by a 27% rise.

The next week also saw such an uneven rise, with the stock price surging 10% twice and 51% the next day. 

This week, GameStop witnessed a rise of 18%, followed by a 93% lift and then a double! 
The reason for this massive growth is not the strength or change in the boards of the company. It was the Reddit users! 
On 27th January, GameStop stocks ended up at an astonishing 134%, while all the 3 major stock indexes plunged. 
In simpler words, in 2020, if you brought a GameStop stock, a single share stock would cost you $4. The same single stock today costs $200.
Redditors are trying this with other brands too –
In case you thought it was just GameStop, Nope! A similar thing happened to the movie theatre chain, AMC, which felt a heavy blow due to the pandemic. On Wednesday, #SaveAMC was trending on Twitter after Redditors decided to surge it up. The Stocks went up by more than 200%.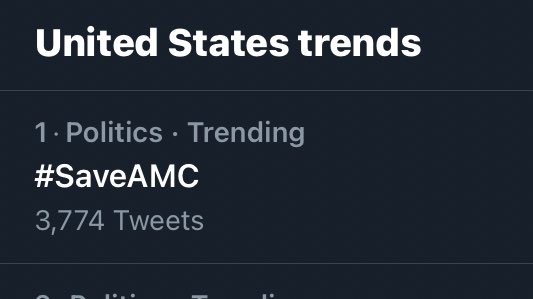 The automatic halts designed to protect against volatility were triggered by the rapid wise of AMC and GameStop. 
The Musk Effect – 
The man competing for the richest person in the world, Elon Musk, who also managed to dethrone the Amazon boss once, is one of the most influential persons on the planet, and probably on Mars. 
With just a single word, " Gamestonk!!", Elon Musk supported the WallStreetBets on Tuesday. You can imagine the buzz it created worldwide. 
Gamestonk!! https://t.co/RZtkDzAewJ

— Elon Musk (@elonmusk) January 26, 2021
Reception –
Most people think this Redditor group is doing a great job challenging the Elite of Wall Street and beating them in their game. The WallStreetBet has more than 7 million following today. In which more than 6 million subscribers have joined this month. Please have a look at the admiration they are getting. 

While many investors believe that this is just a bubble and it will soon fade away, once the reality sticks in, one also can't deny that this real-life movie of Battle of stocks was something out of the blue and had a huge impact globally.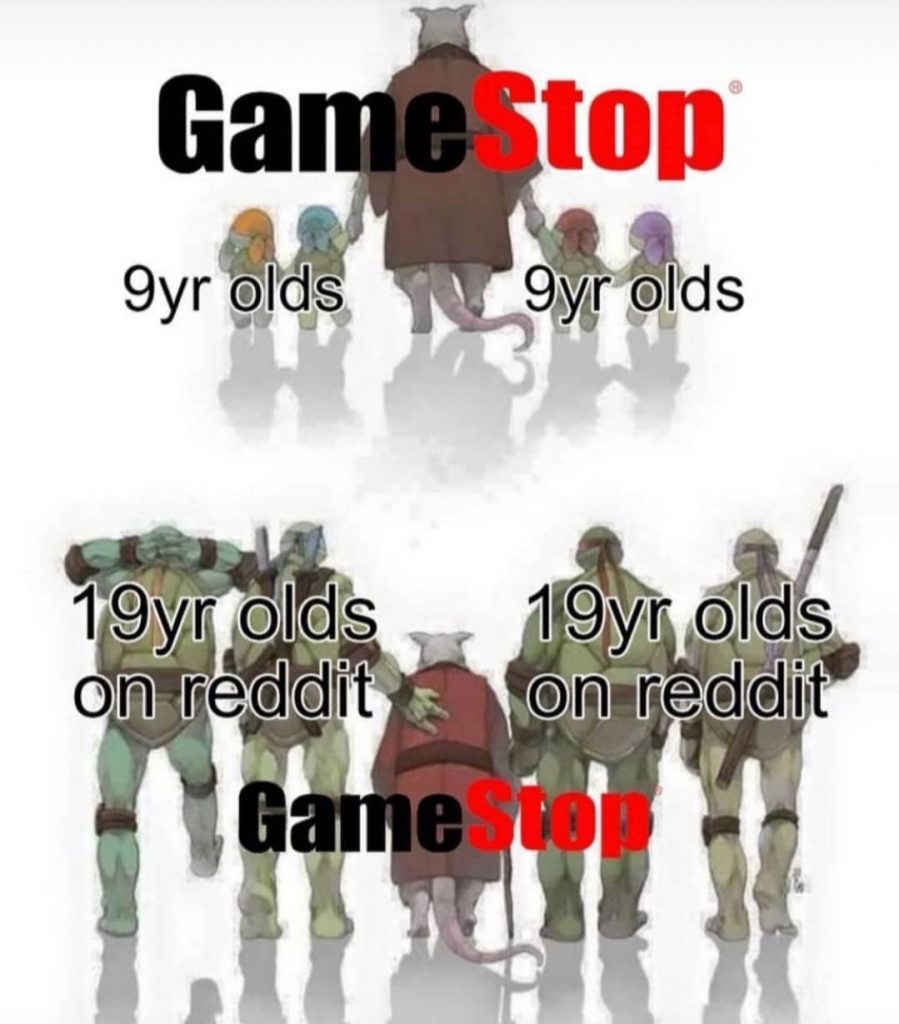 Updates –
As of 4th February 2021, GameStop shares came under repeated stress. The stocks fell down up to 30%. The fall is estimated to be around $65. 
The crash –
Since early January 2021, the video game seller witnessed the storm of a surge in its stock price which rose up to 2000%, thanks to the stunt by the young Reddit investors.
On January 28, the Shares of GameStop were mounting high at $483 apiece. Currently, it fell down by more than 87% over the last week causing the company's market value to drop off by more than $30 billion. The WallStreetBets community is getting thousands of followings every day. Currently it has over 8 million members.
Its sudden rise was credited to the young reddit traders declaring war on the Wall Street Hedge funds which had bet against the company.
But it seems like the bubble has burst sooner than expected, leading to this massive crash. This fall in the shares of the video game seller could led to heavy loss to some investors who had gained massive amount following the sudden rise of GameStop shares. One such Reddit member named Keith Gill claims that after earning millions of dollars through the rise, he lost nearly $13 million on 2nd February.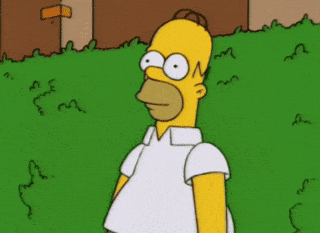 Again, not just GameStop –
Its not just the video game selling company, other groups which witnessed a massive rise due to the Social media frenzy such as the movie theatre group, AMC Entertainment saw a drop of over 55% from $20 last week to presently at $7.9. Blackberry also met a similar fate, where its stocks which had climbed to $28, currently fell down to $11.8.
Legal Discusion –
The battle of stocks and its impact on the market will be discussed by the financial regulators and other such officials. The big names include Allison Herren Lee, acting chairwoman of the U.S. Securities and Exchange Commission, and Janet Yellin, the Treasury Secretary. They will also discuss regarding the matter whether there was any manipulation involved in the market.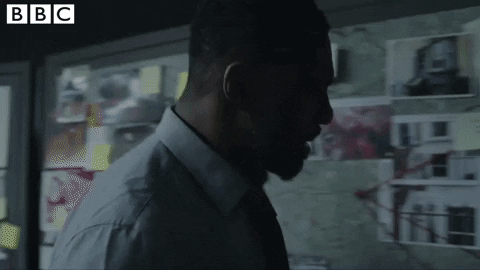 Conclusion –
With so many things rounding up. its difficult to comment how far this investing mania will go and what other effects it will have. But on the other side, it also gave us a perspective of how a democratic trading market might look. It will be interesting to see how the story of the Battle of stocks unfolds further.