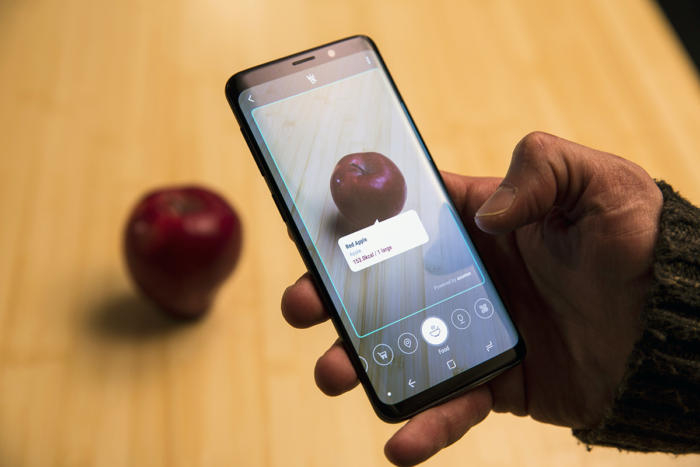 The Samsung Galaxy Note 9 launch is tomorrow, and now Samsung has revealed how its smartphones are made.
In the video below, we get a look at some of the robotics that Samsung uses to assemble their new Note 9 smartphone.
The Samsung Galaxy Note 9 comes with a 6.4-inch display with a QHD+ resolution of 2960 x 1440 pixels and is powered and supported by a Qualcomm Snapdragon 845 processor with the internal storage of 512GB which can be extended further up to 1TB of storage with a microSD card slot.
The handset bears the dual 12-megapixel rear cameras for photos and videos and a single 8-megapixel front camera for just taking selfies and video calls.
Tomorrow, the Galaxy Note 9 is going to be launched worldwide and the handset is expected to be a popular smartphone for Samsung.
Picture Credits: Samsung
Comments
comments