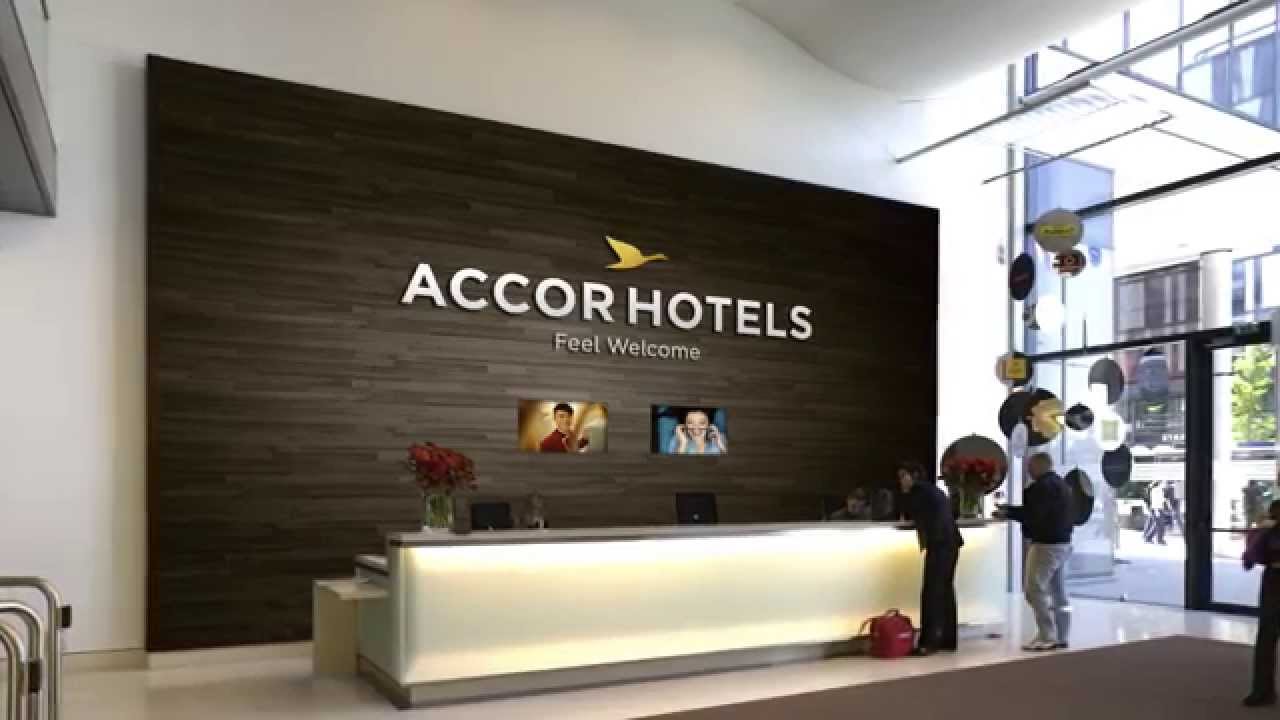 5 April, 2016, USA: In an interesting move, Accor Hotels has acquired Onefinestay in a deal which was cracked at US $170 million. As per the company's plans, it will be investing another US $70 million in Onefineday in the coming years. Onefinestay is a London-based startup that provides an Airbnb for high-end homes combined with a hotel-like service for hosts and travellers.
Onefinday currently operates in four cities which include London, Paris, New York and Los Angles. In totally, the company has raised around US $80.9 million funding till now, with its first funding round led by Index Ventures.
Speaking about the acquisition, Vivek Badrinath, CEO, Accor Hotels, said, "We've looked at around 200 companies in 2015. We're really interested in this vertical, private rentals for high-end stays. Our clients are interested in this vertical. And if we follow our clients' needs then we're sure we remain relevant for them."
"Onefinestay will remain an independent company. We're not going anywhere, the business will continue to be led by the current founders and management team. In many ways, nothing will change in the way we deliver our service," stated Greg Marsh, CEO and Co-Founder, Onefinestay.
According to Accor Hotels, market of this sector is booming right now so the company wants to latch on to the opportunity, it also thinks that private rentals and hotels aren't a zero-sum game.
Image- Youtube
Comments
comments