GQG Partners' founder, Rajiv Jain, has indicated that the investment firm is likely to expand its stake in the Adani group following their recent infusion of $1.9 billion into the Indian conglomerate.
This announcement comes in the wake of their purchase of shares worth $1.87 billion in four Adani group companies, which marked the first significant investment in the company since a critical report by a short-seller triggered a major decline in the stock price earlier this year.
Jain's comments suggest that GQG Partners adopts a strategic approach to building its position in companies, starting with a small investment and then expanding it based on performance and earnings. He also stated that their investment in Adani is not yet at full size, indicating that they may seek to increase their holdings in the company.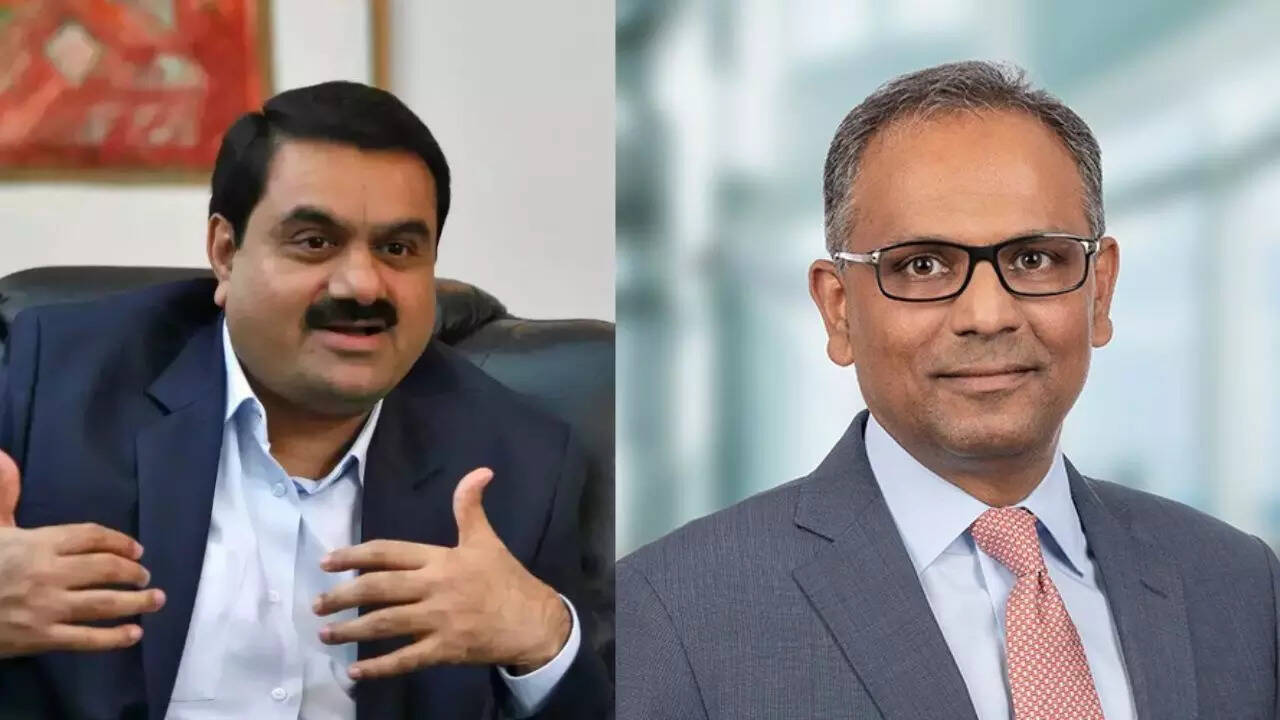 Jain's visit to Australia this week to meet with investors, including some of the country's largest pension funds, demonstrates the significant interest and attention that this investment has attracted. Cbus Super, one of these pension funds, has already questioned GQG Partners about their investment in Adani.
GQG Partners' decision to invest heavily in the Adani group despite the recent controversy surrounding the company highlights the potential opportunities and risks involved in investing in emerging markets. It also underscores the importance of taking a long-term view of investments and carefully assessing the potential risks and rewards before making significant commitments.
GQG Partners's investment may increase in Adani group
According to a GQG spokesperson, Rajiv Jain's recent trip to Australia had been planned for some time, and discussions with investors covered various topics besides Adani. Jain stated that the investors' response to the Adani deal has been more positive than expected, as the firm's investment approach is differentiated by deep research and not following the herd.
Jain also stated that there has been no conversation with the Adani group since the investment because there is nothing to discuss. The firm will increase its investment size based on Adani's performance and earnings.
Regarding the ESG targets of Australian investors, Jain agrees with the long-term energy transition but does not believe fossil fuels can be shut off now. He sees this issue as a convenient box-checking exercise for many investors and believes the transition should be based on realistic aspects.
In January, Hindenburg Research accused the Adani group of stock manipulation and improper use of offshore tax havens. These allegations caused a significant decline in the market value of the group's listed firms, and the group postponed a $2.5 billion share sale. Adani's major coal assets have raised concerns about the environmental, social, and governance (ESG) targets of Australian investors.
Comments
comments