SoFi Bank, a private lender, has filed a federal lawsuit against the administration's student loan relief program, calling for an end to the payment pause. The bank claims that the eighth extension of the moratorium is invalid, not in accordance with the law, and arbitrary and capricious.
The lawsuit, filed in the U.S. District Court for the District of Columbia on March 3, argues that the moratorium has substantially injured the company, resulting in a loss of $300 to $400 million in total revenues from its federal loan refinancing business.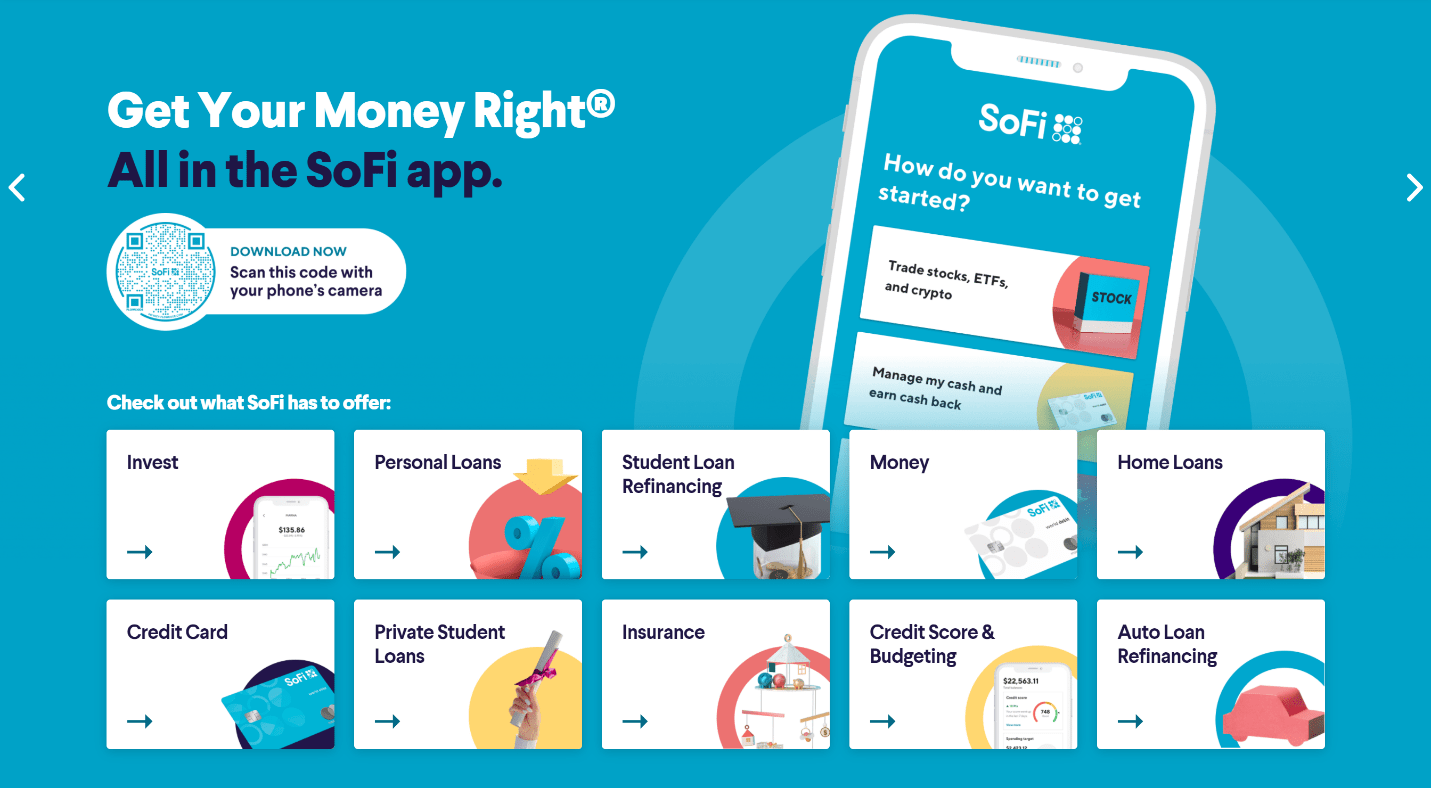 Additionally, the company claims to have lost $150 to $200 million in profits during the period, which does not account for the growth that SoFi's federal student-debt refinancing business would otherwise have experienced. The lawsuit comes just a week after the Supreme Court heard oral arguments in the case, marking yet another setback for the student loan relief program.
Impact of US government's student loan relief program
The US government's student loan relief program has faced another setback as private lender SoFi Bank has filed a federal lawsuit to end the payment pause, arguing that it is "not in accordance with the law" and has caused significant financial harm to the company.
The payment pause, which was originally put in place due to the pandemic and was set to end on December 31, 2022, has now been extended to the end of June 2023 while the Supreme Court reviews the case.
The Education Department has defended the payment pause and the plan to provide one-time debt relief to the most at-risk borrowers, while accusing SoFi of attempting to profit at the expense of millions of borrowers who would be put at serious risk of financial harm if forced back into repayment.
As of now, over 26 million borrowers have applied or were automatically eligible for relief under the forgiveness program, and more than 16 million applications have been fully approved.
If the courts rule in favor of SoFi Bank or other private lenders, it could potentially lead to a resumption of student loan payments before the June 30, 2023 deadline set by the Biden administration. This could cause financial difficulties for millions of borrowers who are still struggling due to the pandemic.
Furthermore, if the Supreme Court rules against the Biden administration's authority to implement the payment pause, it could limit the power of future administrations to provide similar forms of relief in the face of economic crises.
On the other hand, if the courts uphold the legality of the payment pause, it could strengthen the administration's ability to use executive action to provide economic relief to Americans during times of crisis. Overall, the outcome of these legal challenges will have significant implications for the millions of Americans who are struggling to repay their student loans, as well as for the future of executive power in addressing economic challenges.