Hindenburg Research – Adani Group saga is entering a new phase as a lawyer has filed a public interest litigation in the supreme court of India calling for an investigation against American short-seller Hindenburg Research. In a PIL plea filed on Friday, Advocate ML Sharma stated that Hindenburg Research deliberately published a report with "concocted news" against Adani Group, right before the FPO of Adani Enterprises Limited.
Even though there is no information available regarding when will the court hear the public interest litigation, the case is expected to have a long-lasting impact on the stock market performance of Adani Group and the credibility of Hindenburg Research.
Nearly a week ago, Hindenburg Research, an American corporate investigation firm, and short-seller published an investigative report alleging that Adani Group performed several malpractices using offshore tax havens and shell companies. The report also alleged that the multinational conglomerate owned by Gautam Adani did stock manipulation to inflate the market capitalization of the Adani companies in capital markets.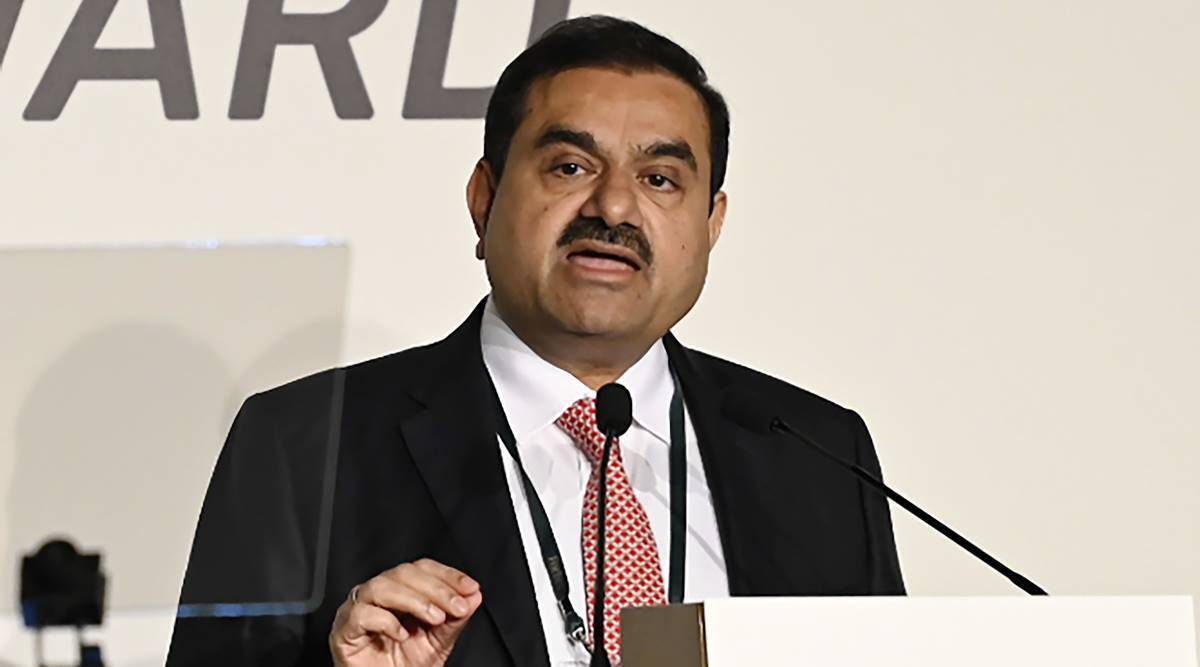 Soon after the report got published, publicly listed companies of the Adani Group suffered huge losses in the market. Adani Group's Flagship business entity, Adani Enterprises Limited witnessed its stock value tumbling in an unprecedented level. The share value of the company has gone down by more than 50 percent in one week.
Along with Adani Enterprises, other listed companies such as Adani Power, Adani Ports, Adani Transmission, and Adani Total Gas also witnessed their stocks tumbling in the market.
Adani Enterprises FPO
Hindenburg Research published its report against Adani Group a few days before the opening of the share sale of Adani Enterprises Limited. The 20000 crore rupees follow on public offer of Adani Enterprises was the largest FPO Indian capital market has ever witnessed.
Despite high volatility in the market, Adani Group decided to go ahead with the FPO. Even though retail investors stayed away from the follow-on public offer, investment offers from foreign institutional investors and Indian business houses helped Adani close the FPO with a 110 percent subscription.
A few hours after the FPO got fully subscribed, Adani Group released a press statement saying that its board of directors has decided to cancel the FPO and return the money to investors. Group Chairman, Gautam Adani said in a video message that the conglomerate board decided to cancel the FPO to protect the investor community.
In the video message, he said that the security of investors was of paramount importance to the company and that the decision to abandon FPO will not have any negative impact on the operations and plans of the Adani Group. He also reiterated that the balance sheet of Adani Group companies is healthy.