The harsh stock retreat in Gautam Adani's companies continued on Friday, a signal that the Indian billionaire needs to do more to reinstate confidence in his agglomerate's financial well being after allegations of fraud by a short-seller wiped off half of the Adani group's value in the global market.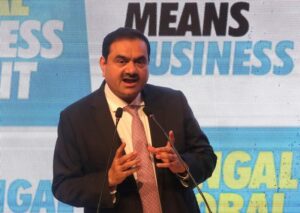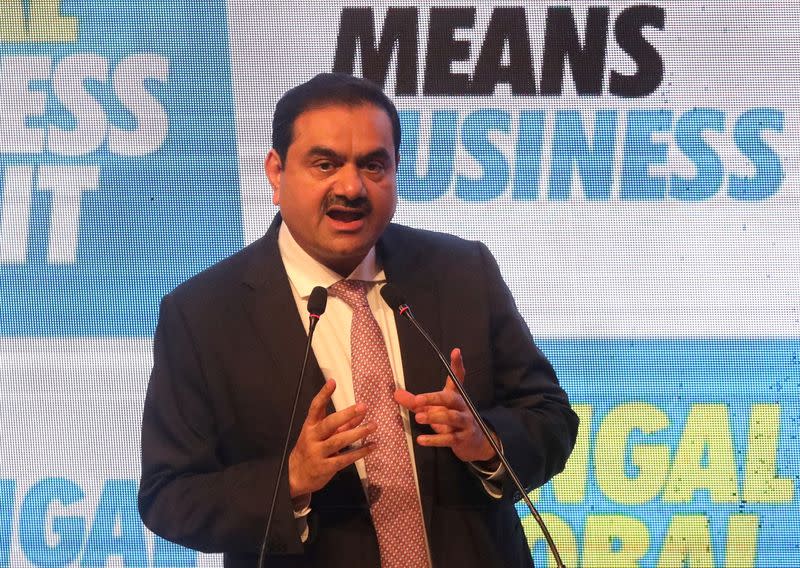 In early Mumbai trading, the group's 10 stocks collapsed. Flagship Adani Enterprises Ltd. plummeted as much as 10%, contributing to a nearly 50% dive in the last two sessions. The losses for the Adani group companies since the short-seller report have summed up to $118 billion, and are claimed to be one of the worst in India's history.
The continued plunge echoes worries about Adani's approach to funding after he tossed out a stock offering this week, and as long due concerns about the group's 1.6 trillion rupees ($19.7 billion) debt load were hurled onto the global stage by Hindenburg Research. The conflicted billionaire is in talks with creditors to prepay some loans backed by pledged shares, as several banks stopped accepting the securities of the group that spans from ports to energy as collateral in client trades.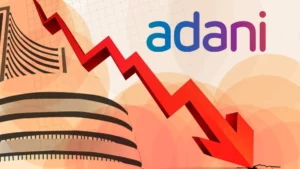 Nitin Chanduka, a strategist, said, "Markets are looking for clarity on allegations and are likely not calmed via clearing of pledges."
The dilemma of confidence in Adani has become a national issue with opposition lawmakers disrupting parliament on Thursday in a bid to get answers from Prime Minister Narendra Modi's government, noting how closely his interests are interweaved with India's growth plans. Government officials have sought to belittle the impact.
In a remission for Adani, who has seen his personal fortune drop by $58 billion since the accusations hurled on him, the group's bonds rallied Friday after Goldman Sachs Group Inc. and JPMorgan Chase & Co. told some clients that the debt can offer value due to the strength of certain assets. All 15 dollar debt securities advanced, partially helped by news that Adani Ports & Special Economic Zone Ltd. has made a coupon payment on schedule.
According to Bloomberg, "Meanwhile, India's biggest stock exchanges have placed six Adani companies on a watchlist for additional trading scrutiny. Units of Credit Suisse Group AG and Citigroup Inc. earlier this week stopped accepting some securities issued by Adani's companies as collateral for margin loans to wealthy clients."
"Adani's proposed loan prepayment would see lenders release some of the stock in the group's companies that was pledged as collateral", Bloomberg News reported, citing a person with knowledge of the matter. The Indian group hasn't faced margin calls on these pledges and is seeking the prepayment proactively."