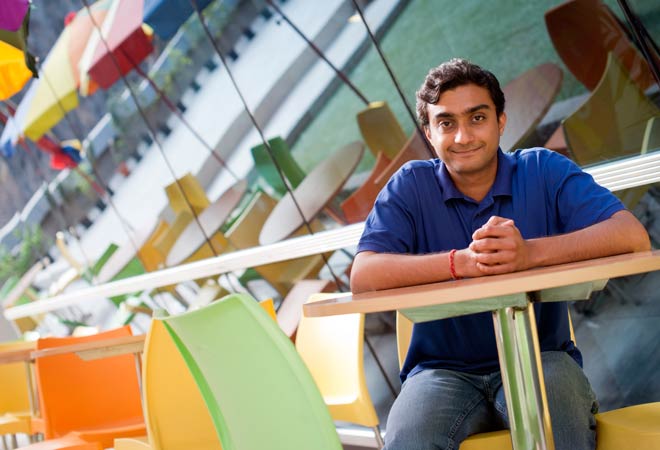 29 April, 2016, Bangalore: After hitting the exit door of Housing.com, its one of the co-founders, Advitiya Sharma has taken the covers off from his new venture 'Genius Micro Schools'. The recently revealed endeavour focuses on kindergarten to class eight students.
Informing about the venture, Sharma said, "We're going to work with Entrepreneur Teachers, help them run "Genius Micro Schools. We've designed a technology that can customise itself for learning needs, interest and pace of every child." However, Sharma didn't reveal the details of his co-founders who helped him to shape up the 'Genius Micro Schools'.
Elaborating on the product, Sharma explained, "The product aims to create a knowledge graph of every child and change the content, practice, homework accordingly, optimising the learning experience."  Genius will run micro schools with about 5-8 students and the institutes will be aggregated and hyper-local in nature. Apart from helping the schools to run their businesses, the product will separately train the teachers to make best use of technology while teaching the students.
The latest venture by Sharma is somewhat replica of US-based platform AltSchool. Recently, lots off apps and portals have come up that promise to enhance the learning of students and claims to provide best preparation for the competitive exams. These firms have managed to allure the investors as most of the students are shifting to online from offline mode.
Image-intoday.in
Also Read-
DocsApp Raises $1.2MN Funding From Facebook's Early Investors And Rebright Partners