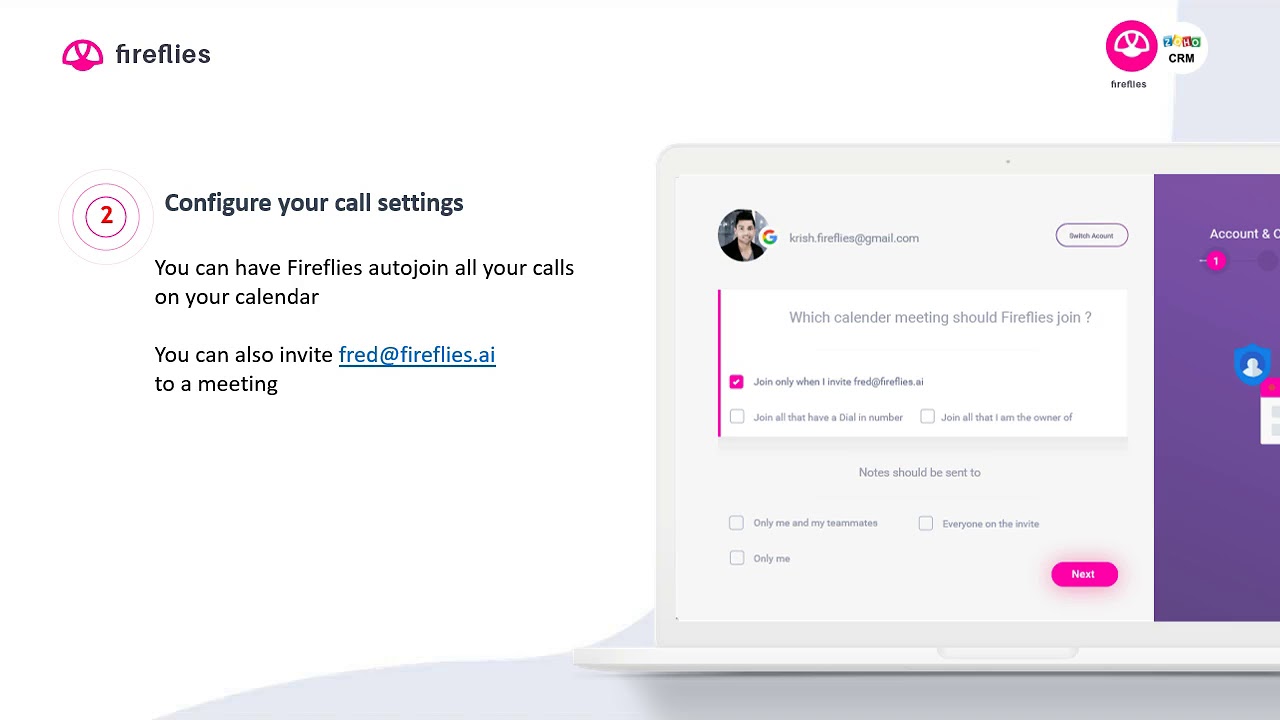 AI-enabled enterprise assistant Fireflies recently secured INR 35 crore in its first funding round led by the Canaan Partners, along with some of the notable tech executives.
The Hyderabad and San Francisco based company plans on using the funds to grow its core engineering teams in the Bangalore, Hyderabad, and Delhi and enhance its machine learning and infrastructure teams, according to the report.
The other participating investors were the April Underwood and Bill Macaitis from the cloud-based team collaboration tool Stack: Armando Mann and Aston Motes from file storage and sharing company Dropbox; Sandhya Venkatachalam, Vice President of Corporate Development at Skype and Cisco.
"These meetings are then indexed, transcribed, and made searchable on the Fireflies dashboard. One can also comment and annotate key moments and automatically extract relevant information."
Fireflies further shared that it is using the best of the Automatic Speech Recognition, natural language processing, and neural nets, among some other technologies. The startup also states that the platform can be used by anyone, from sales managers and marketers to engineers and recruiters, across all the small and big organizations.
Comments
comments