The FAA's fight against AT&T and Verizon's new 5G deployment appears to be coming to an end for the time being, with the FAA clearing approximately 78 percent of US planes to land in low-visibility conditions. The procedure of guaranteeing that airplane altimeters work in 5G zones is "actually not that complex," according to one of the airline CEOs.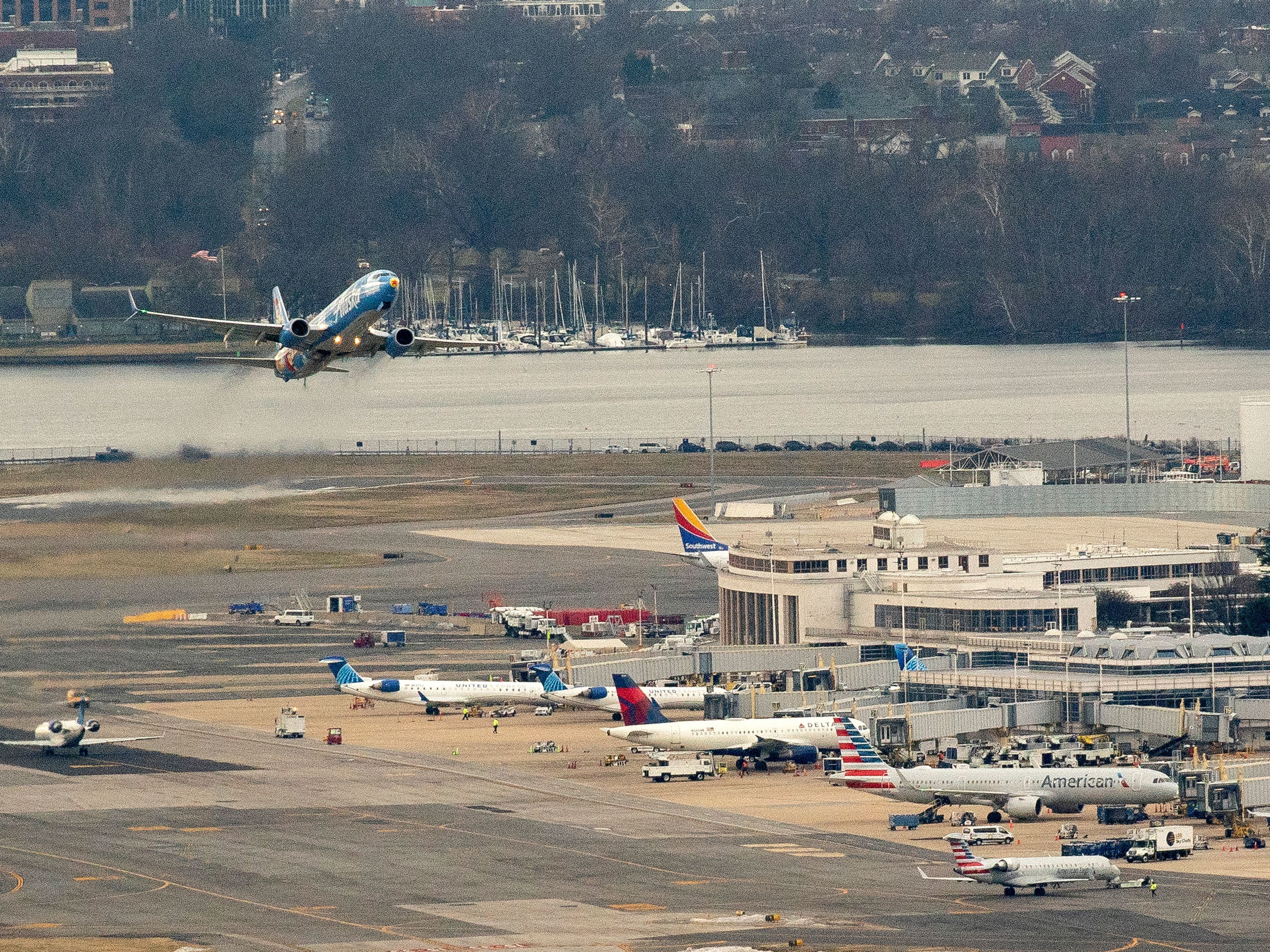 The FAA recently approved 13 altimeters that can filter out 5G transmissions from the C-band spectrum, which is licensed to wireless operators and used by all Boeing 717, 737, 757, 767, 777, 787, and MD-10/-11 models; all Airbus A300, A310, A319, A320, A330, A340, A350, and A380 models; and some Embraer 170 and 190 regional jets. More approvals are expected to be announced soon, pushing the United States closer to full capacity.
Unfortunately, a new conflict could erupt in approximately six months when AT&T and Verizon relax temporary 5G limits near airports—we'll get into that later in this article. Even though the FAA hasn't declared absolutely that altimeters will continue to work after the interim 5G limits around airports are lifted, airline CEOs appear content for the time being.
According to a CNN report, American Airlines CEO Doug Parker remarked yesterday, "It's taken a while to get to the right location, but I feel like we're in the right spot." "I don't believe there will be any significant disruption as a result of this."
"While I wish it had happened sooner, the good news is that we now have everyone participating," United Airlines CEO Scott Kirby said. "We now have the FAA and DOT at the highest levels, the… aircraft manufacturers, airlines, and telecoms." "While we don't have a definitive settlement yet, I'm optimistic that we will."
"Once they're all able to share information and work on it," Parker added, "the technical specialists working on it tell us it's really not that complicated." "As a result, they appear optimistic that we will be able to address issue in a way that allows for complete 5G deployment, particularly near airports. I don't think you'll see anything switched on near airports until we get to the point where everyone is completely comfortable, because no one wants to go through this again."
These comments came three days after Parker and Kirby signed a letter saying that 5G on the C-band will bring "catastrophic interruption" to air travel.
After the Federal Communications Commission cleared the use of C-Band spectrum for 5G in February 2020, the FAA began analyzing the actual altimeters used by airplanes. After the FCC auctioned off the spectrum to wireless operators in February 2021, the FAA did not begin this evaluation procedure. Instead, long after carriers began prepping their equipment and towers to use the C-band, the FAA continued to argue that 5G deployment should be halted.
Harold Feld, a long-time telecom attorney and senior VP of consumer advocacy group Public Knowledge, told Ars today that the FAA should have started evaluating altimeters as soon as the FCC approved the use of the spectrum for 5G—or, at the very least, as soon as the $81 billion spectrum auction got underway.
Feld explained, "They spent their time relitigating the whole affair." "The FAA's decision to proceed without a backup plan was hasty and risky. They still wouldn't have set it up on their own if it hadn't been for Secretary [of Transportation Pete] Buttigieg and the White House directly intervening and forcing the FAA to really set it up."