The smartphone market in India witnessed its highest-ever shipments of 169 million smartphones, a report by Counterpoint Research said. According to preliminary figures from Counterpoint Research's Market Monitor service, India's smartphone shipments have surpassed 169 million units in 2021, up 11 percent year on year (YoY) from around 152 million units in 2020.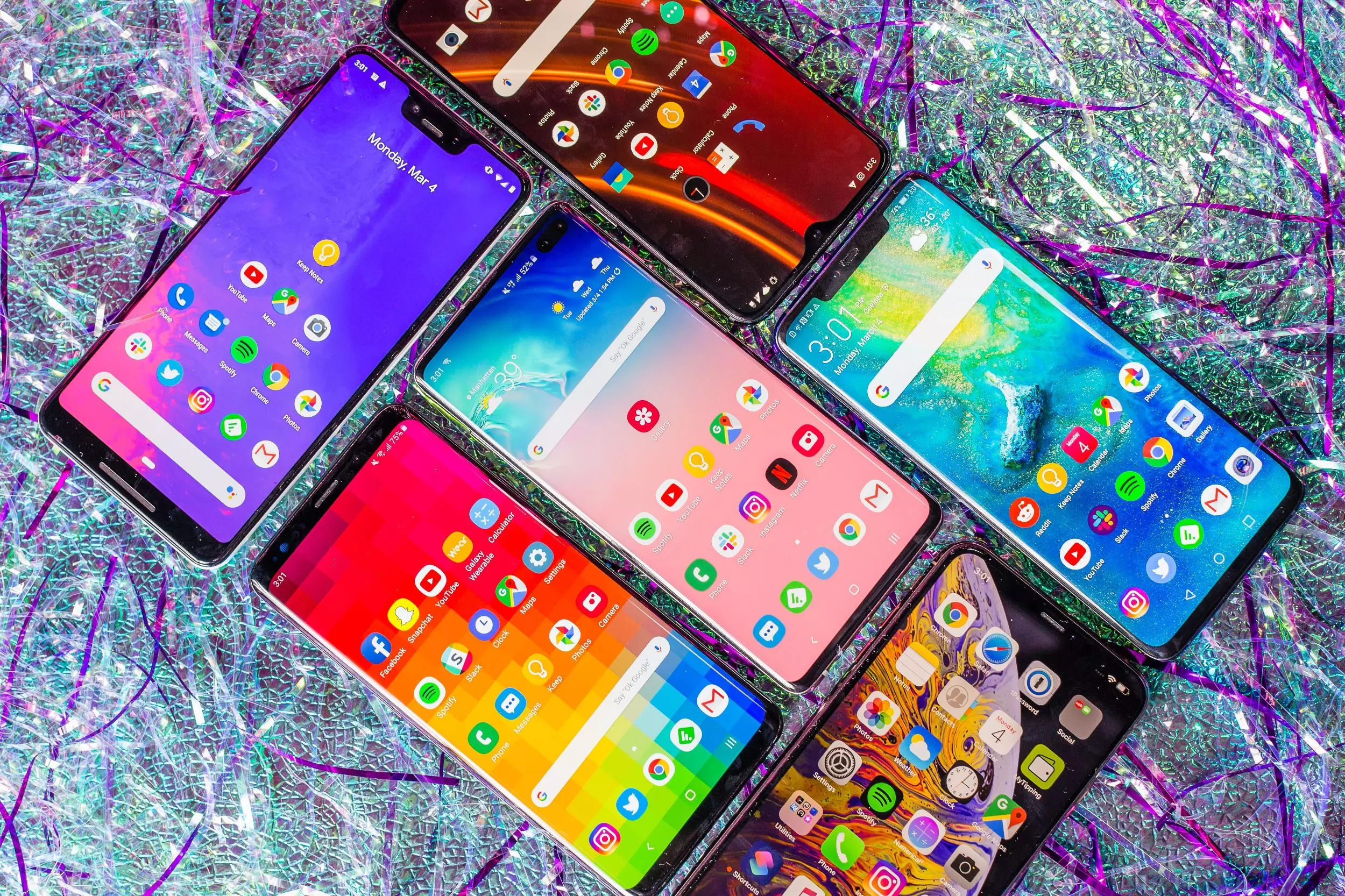 The market illustrated robust resilience in a year that experienced a second and more severe COVID-19 wave, along with supply disruptions and price hikes owing to ongoing global semiconductor shortages, the report added. It also said rising adoption and requirement for 5G smartphones was one of the primary factors driving high smartphone shipments in 2021. Increased demand in 5G smartphone devices amounted to almost 17 percent of total shipments in 2021, or a sixfold increase from 2020.
The Counterpoint said in its report, "Intense competition among OEMs, availability of cheaper 5G chipsets and declining prices of 5G devices will enable brands to push more 5G devices into the market. The price of entry-level 5G devices has come down by 40 percent in the last six months. The increase in affordability of 5G devices has been a key reason for high 5G smartphone adoption."
However, customer preference in the higher price brackets (above Rs 20,000) continued to remain strong in 2021, with shipments in these price brackets increasing by 95 percent year on year. While there was a substantial drop in sales of smartphones priced under Rs 10,000. While smartphone shipments increased by 98 percent in the Rs 30,000 and above price range. The retail average selling price (ASP) increased by more than 13 percent year on year. The premium market grew rapidly due to a massive installed base, significant replacement needs, and the growing affordability of premium devices.
The smartphone market in India is expected to increase by double digits, with a healthy contribution from mid-to-high-end 5G handsets. The market continues to provide countless opportunities for multiple smartphone makers to expand as well as coexist.
In terms of 5G penetration, India plans to provide 5G services in major cities such as Delhi, Mumbai, Bengaluru, Gurugram, Ahmedabad, and Pune by the end of 2022. According to Union Information Technology Minister Ashwini Vaishnaw, the Indian government may allocate frequencies for the deployment of 5G services in April or May 2022.
Meanwhile, Samsung topped on the global smartphone brands in 2021 with a market share of 18.9 percent, followed by Apple with 17.2 percent and Xiaomi with 13.5 percent. It is worth noting that Apple sold the most iPhones in 2021.
Comments
comments