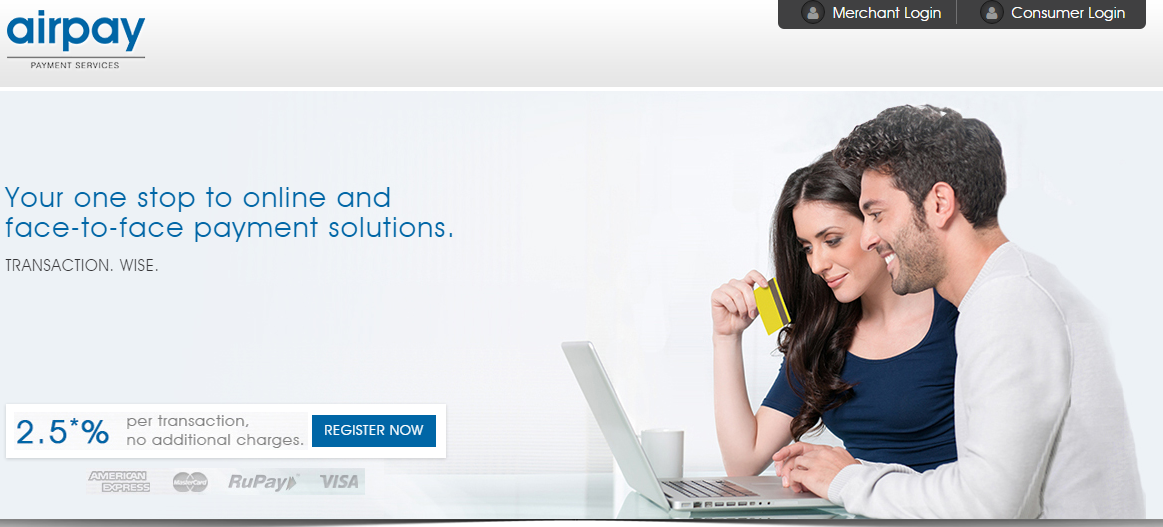 24 March 2017, India:
Mumbai-based payment services startup Airpay has raised Rs.24 crore funding as part of a Series A round led by Kalaari Capital. The round also saw participation from existing investors Rakesh and Rajesh Jhunjhunwala.
Founded by Amit Kapoor, Kunal Jhunjhunwala and Rohan Deshpande in 2012, Airpay offers various payments services to medium and large enterprises. Its omnichannel platform provides enterprise software as a service (SaaS) solutions to its clients to accept inbound payments from consumers (C2B) and process outbound payments to pay vendors (B2B).
Airpay chief executive Amit Kapoor said the company plans to invest the new capital in technology development and building a larger sales and distribution team to increase clients, which include companies in hospitality, education, banking and retail.
"Our differentiation is that we provide an integrated payments solution to large enterprises. There are few payment companies that focus on large enterprises and that gives us an edge. Plus, we provide a one-stop payments solution across channels that makes it very convenient for enterprises," Kapoor said.
"It is heartening to note that Airpay has scaled its (payments processing number) 14 times over the last year," Rakesh Jhunjhunwala said.
Airpay provides a dynamic payment gateway, enabling businesses to accept credit/debit card transactions across website, wapsite and mobile applications hassle-free.
Comments
comments