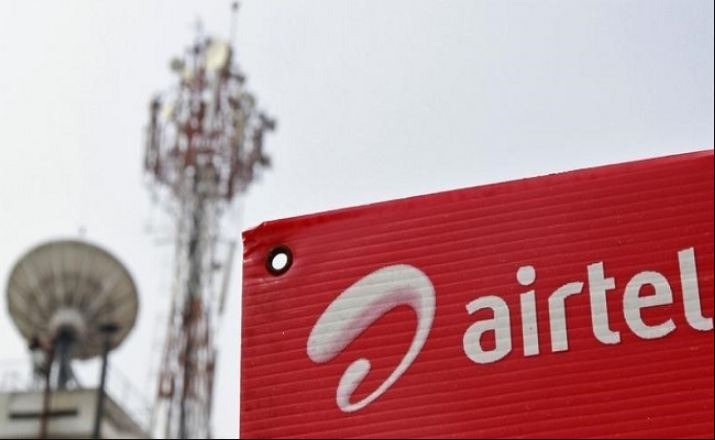 13 October 2017, India:
Bharti Airtel and Tata have announced that they have entered into an understanding to merge Consumer Mobile Businesses of Tata Teleservices Limited and Tata Teleservices Maharashtra Limited into Bharti Airtel.
Under the agreement, one of India's largest mobile-phone operators, Airtel will get Tata Teleservices Ltd.'s airwaves and 40 million customers, Bharti Airtel told. Tata will settle past liabilities to pave the way for Bharti to complete what it described as an effectively "debt-free cash-free" merger, according to the statement.  Tata will finalize the structure of the deal with Bharti in the next five weeks, Tata Group Chief Financial Officer Saurabh Agrawal said in an interview.
"The consideration we're getting is that instead of closing down the business, we are taking care of every stakeholder," said Agrawal at Tata's Mumbai headquarters. "Frankly, this business should have been restructured a long time back. We lost the industry position a while ago and we never recovered."
Related Read: Flipkart to Invest $500 Million in PhonePe
"This merger is pretty much in line with industry expectations. According to speculations, TTSL either needed to exit the industry or being merged with another entity. It is a win-win deal for both," says Rajan S Mathews, Director General, Cellular Operators' Association of India (COAI) to IANS.
N Chandrasekaran, Chairman of Tata Sons commenting on the deal says, "We believe today's agreement is the best and most optimal solution for the Tata Group and its stakeholders. Finding the right home for our longstanding customers and our employees has been the priority for us. We have evaluated multiple options and are pleased to have this agreement with Bharti."
Bharti Airtel shares jumped as much as 7.5 percent today. Including today's gain, the stock has rallied 41 percent this year. (Image- NDTV)
Also Read: Ola Raises $1.1 Billion in its latest round of Funding from Tencent, Softbank