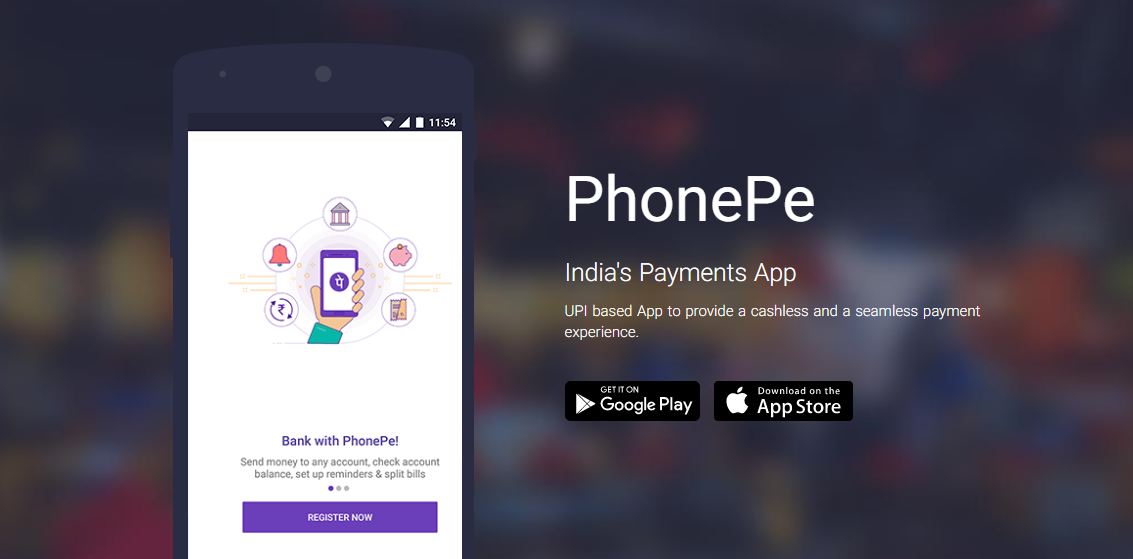 12 October 2017, India:
Flipkart has committed to invest $500 million in PhonePe to scale up operations of its payments arm. The commitment is in addition to the $75 million infused by Flipkart in PhonePe since the acquisition in 2015.
"FinTech and e-commerce are among the most visible faces of a new digital India that is powered by the youth and technology, and both are set for outstanding growth. PhonePe is a critical part of our overall strategy at Flipkart to build a comprehensive ecosystem for our customers," said Binny Bansal, Group CEO at Flipkart, in a statement.
Related Read: GoJavas Sends Rs. 300 Cr Notice to Snapdeal for Criminal Breach of Trust, Siphoning Off Money
"The investment will be used to scale up our technology platforms and expand our merchant network and consumer base rapidly. We have been growing at over 100% every two months this year, and this investment will help us maintain the same aggressive growth rate for the next two years," said Sameer Nigam, CEO of PhonePe.
PhonePe had 16 million transactions on the back of Flipkart's Big Billion Days in September 2017. Last month Google launched Tez, its payment app for India that runs on UPI. The app, which is very similar in functionality to BHIM, today largely caters to peer to peer payments, but Google says it is working on introducing many more features in the near future.
Two of the largest online marketplaces in India, Flipkart and Amazon have battled it out to capture the e-commerce market, now both the platforms are set to compete in the digital payments business. Apart from these two, there is Paytm at the helm and entities like Google Tez, BHIM app as well.
Flipkart's PhonePe recently raised $38.7 Million (Rs. 254.43 crore) from its Singapore-based group entity, Flipkart Payments Pvt. Ltd.
Also Read: Ola Raises $1.1 Billion in its latest round of Funding from Tencent, Softbank